Love_JB_Love_1D
I am fun and funny i like to laugh and make others laugh too. I enjoy reading books writing book, also reading and writing poems.
FACTS ABOUT ME:
I'm 13!
See More▼

I say 'dude' to boys and girls so don't complain.
I am RANDOM.
i LOVE ice-cream.
I am weird.
I'm CRAZY!
This is random but i really, really, really hate auto correct. Also other stuff...
I prefer internet friends than my school friends.
So inbox me....
I listen to music to escape from real life
Reality ruined my life....
I love Justin Bieber (And weirdly his teeth and cheeks)
I love Niall Horan (And weirdly his Adam's apple)
I love One Direction
I love the Janoskians (Luke especially)
My Favorite color is: Blue

Justin Bieber is my adorable, hot, sexy, beautiful little munchkin.
I love him soo much

Niall is my cute, sexy, beautiful, hot, lovable little leprechaun.
Ahhh i love him so much too.

ί ιΘνε Ⓞⓝⓔ Ⓓⓘⓡⓔⓒⓣⓘⓞⓝ! (♡_♡)

ί ιΘνε Ⓙⓤⓢⓣⓘⓝ Ⓑⓘⓔⓑⓔⓡ! (♡_♡)

I'M A DIRECTIONER!
I'M A BELIEBER!
I'M A NIALLGIRL

Follow me on twitter if you dare

@Babymonicaa



My birthday is on January the 13th (One day after Zayn's)

THAT IS ALL THE IMPORTANT STUFF YOU NEED TO KNOW...

:D BY MRS. MONICA BIEBER HORAN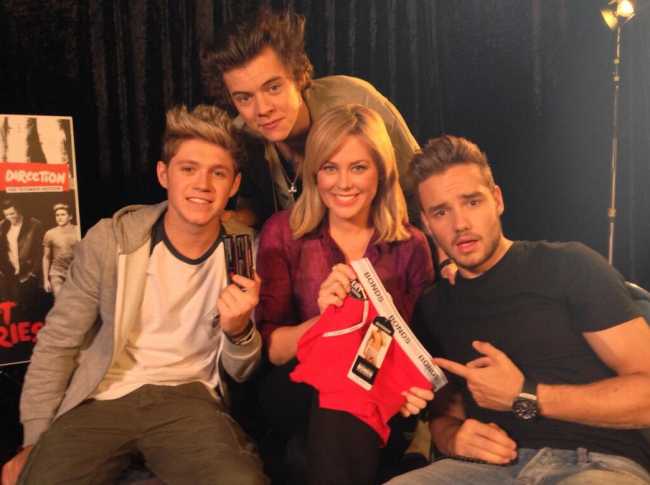 on November 15, 2013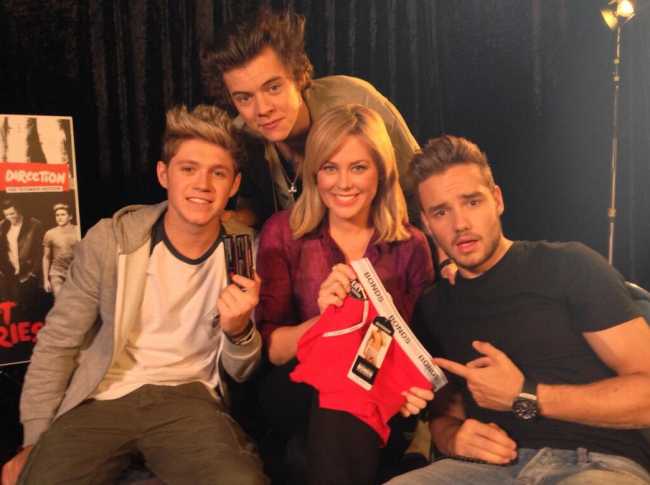 on October 30, 2013
0
on October 30, 2013
on October 30, 2013
personality
quiz
This will determinate what type of chocolate you are, rich, creamy, sweet, everything.
31 responses
7
by

Love_JB_Love_1D
on October 30, 2013
poll
Best Song Ever
What Makes Y...
One Thing
Little Things
+ 23 more
43 votes
10
by

Love_JB_Love_1D
on October 29, 2013
personality
quiz
This quiz determinates what type of fruit you are, you could see how exotic you are, or how boring you are. Your choice.
15 responses
2
by

Love_JB_Love_1D
on October 29, 2013
on October 29, 2013
on October 15, 2013