LAmourEncore
We're crazy. Mooni is two years younger than Shadi and we're at the same High School. we have our respective accounts on fanfiction (Shadi's is KShade and Mooni's is Indigo Halfmoon
See More▼
Dauntless) and we've been fans of the House of Night series forever! We made this account together because we wanted to have equal rights to our quizzes. we're also bilingual, hence the french username.
L'amour est toujours la réponse, fais attention à tes questions.
Et, après tout, on va s'aimer encore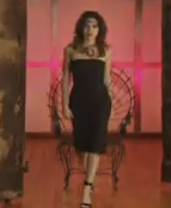 Hey everyone! Our first story was posted today. Fanfiction people, you may recognise Fallen Priestess. Hope you all like it.
on April 20, 2013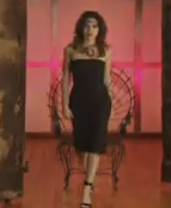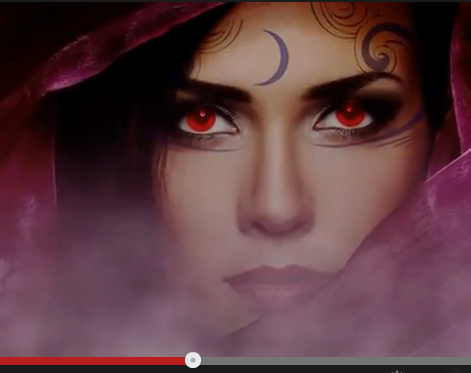 story
Neferet loses her powers and has to start fresh, as a mortal vampyre in a new city. She's created a new vessel more cracked than Aurox for a companion and pitted herself against a creature that should've died before our time. W...
100 reads
13 readers
2
by

LAmourEncore
on April 20, 2013
0
on March 10, 2013
scored
quiz
Two to three questions per book (including novellas and Hidden, of course) to test your knowledge of the series.
4 responses
0
by

LAmourEncore
on March 10, 2013
Hi, we're L'AmourEncore (always love in french). It's one half KShade, one half Indigo Halfmoon Dauntless, two crazy girls who love House of Night. we're seperate on fanfiction, but we're the same here, because we wrote this quiz together and wanted to share the rights to it. L'AmourEncore was made because we were listening to "On va s'aimer encore" which is an amazing french song.
on March 09, 2013
personality
quiz
Test how realistic your House of Night original character really is...
17 responses
2
by

LAmourEncore
on March 09, 2013