KellyTheCreeppastaHunter
I Love Creepypastas! What's your fav one? It has to be between Slender Man & Sally! I love seahorses, the color orange, and my best friends, Gigi, Nicole, Alyssa, KellyG, Maria, Kylie,
See More▼
& Kayla!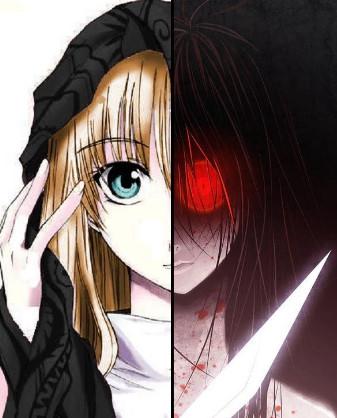 Its ok! I've been some crazy stuff but if you need help from can't sleep to boys just tag me and i'll hel you though it! <3
on January 21, 2016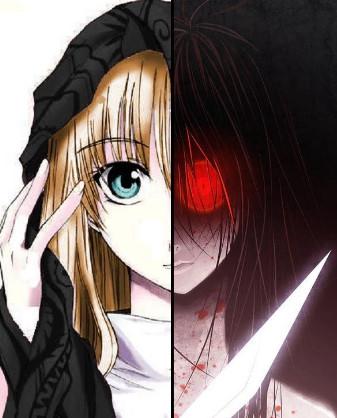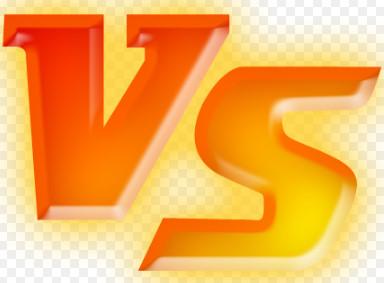 poll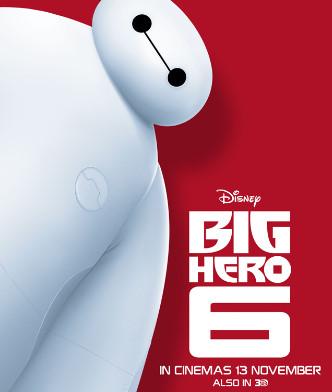 14 votes
2
by

KellyTheCreeppastaHunter
on January 19, 2016
personality
quiz
There are: Sally, Jane The Killer, Jeff The Killer, Slender Man, The Rake, The Puppet Master, Ben Drowned, Sonic E.X.E, Lost Sliver, Masky & Hoodie ( or Hoody ), Tails Doll, Pinkamena , Smile Dog, and Herobrine! (leave a comme...
104 responses
11
by

KellyTheCreeppastaHunter
on January 19, 2016
0
on January 19, 2016