Kai_Wellington47
Seeing as I am a furry at heart, I have taken interest in art, and video games, plus, I am 12 years old and living like I'm in HEAVEN!!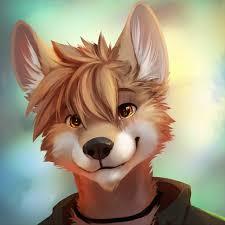 story
I've been away for a while. Well, actually a helluva long time. This is just a disclosure for what i've been doing...
6 reads
6 readers
0
by

Kai_Wellington47
on September 20, 2018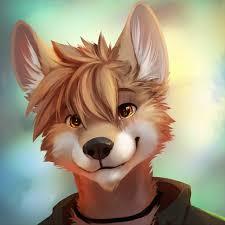 Help me pls? Storeh idez?
on September 30, 2017
Hey to all of you peeps out there! Anime! Just...anime!
on September 20, 2017
"Top of the mornin' to ya' I'm jacksepticeye, and welcome to me page!"
on August 03, 2017
I'm working on something, something big, and I promise, it's going to blow the socks off of your feet!
on July 15, 2017
I just changed my Qfeast username. My old username was Floridaisin234
on July 09, 2017
0
on July 09, 2017
poll
Yes, furries...
Nah, furries...
20 votes
5
by

Kai_Wellington47
on June 23, 2017
Futin' Battlefield 4 and Hardline
on May 01, 2017
I have a story, and i need some help, and support, so can you guys pls help.
on January 10, 2017
0
on March 31, 2016