Geek03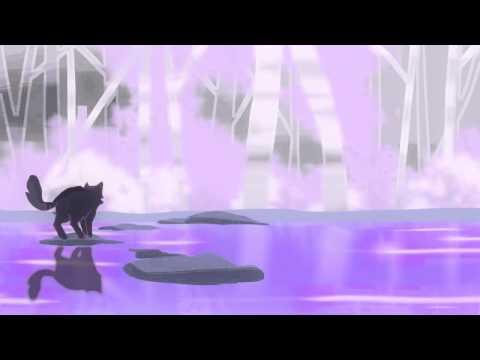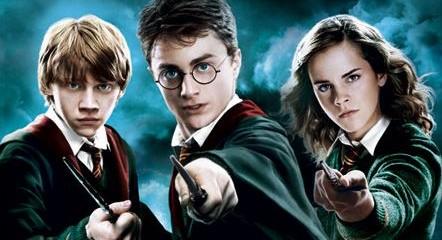 Episode One!
Geek03: Sorry this is late, my computer kept dying and I had to rewrite this like ten times!
Cherry: Hey guys! Thanks for the comments, if we don't do one of your Dares or Truths, we'll try to fit them into the next episode. OK! The first truth is for Harry, from Number1Arianator. Who do you prefer more, Lily or James?
Harry: James, he's just like me.
Tia: Yeah, you guys are both arrogant.
Harry: Hey!
Tia: But you are! It's not a bad thing.
Ron: Before you start a fight Tia, the first da...
Read Full Chapter
on March 22, 2014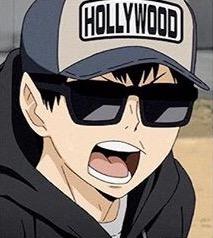 Hi! In the next episode, I won't be using everyone's nicknames, so will I call you Olivia? ;) Or would you like to be called something else? :D
on March 22, 2014
Name: Olivia Reene
Year: 3 (The Marauders are in 5th Year)
Appearance: Dirty Blonde hair that ends in curls, Emerald green eyes, freckles scattered over her cheeks and nose.
Personality: Smart, Funny, Short-tempered, Brave, Corageous, Sly, Cunning, Witty, And she's not very subtle.
House: Gryffindor
Nickname:Livie
Pet: A grey tabby kitten named Jupiter
See More▼

Crush: Sirius/James
Best Friend(s): Jade, Sirius, James, Reamus, Peter, and Jade.
Friends: Amanda, Ella, and Evannah.
Enemy/Enemies: Slyhterins.
Blood Type: Halfblood (The first ever! XD)
Extra: Is it all right if she's also a marauder? She's Gryffindor Keeper.
on March 19, 2014
Geek03
has become a member of the page
page
So, this is basically what the title says. Marauder Era roleplay!!! ;)
7 subscribers
7 members
fully opened
profile page
by

swageyamatobiyolo
on March 19, 2014
Hi! I was wondering if you'd like to be in the next episode of Truth or Dare with the Marauders? :D
on March 19, 2014
story
We need comments! Please comment truths and dares for me(Tia), Number1Arianator(Cherry), Harry, Ron, Neville, and Draco! We'd appreciate it! Thank you!
39 reads
18 readers
7
by

Geek03
on March 18, 2014
story
Welcome to Truth or Dare with the Marauders! We will take truths & dares from the comments, so please comment!!! :)
253 reads
33 readers
40
by

swageyamatobiyolo
on March 18, 2014
0
on February 16, 2014