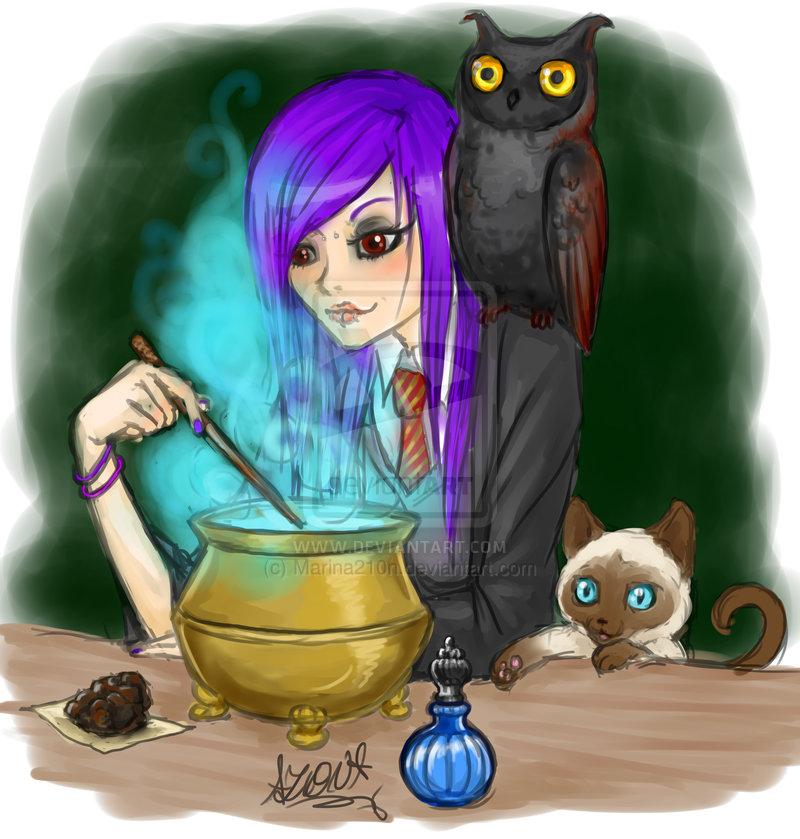 Please Comment!
Harry: Ow! That's my foot!
Neville: Sorry!
Cherry: Ouch! Now your on my foot!
Tia:Shhhhhhhhh! It's starting! Hey guys! We're starting a truth or dare series that was inspired by Number1Arianator! Please comment truths nd dares, we'll do as many as we can! Who's here?
Draco: Let's see.... There's Me, Cherry, you, Neville, and Harry.
Tia: We're missing someone.
Ron: That's because I haven't spoke yet...
Draco: And Ron.
Tia: Okay! See ya! Like I said, please comment, b-
Harry: Wait! I have a truth for Neville before we go. Who do you like more, Cherry or Tia.
Neville: Um... Bye!
Harry: *punches Neville*
Neville: OW!
Harry: That's fore my foot!
Tia: Bye!!!!!