EmmaGirl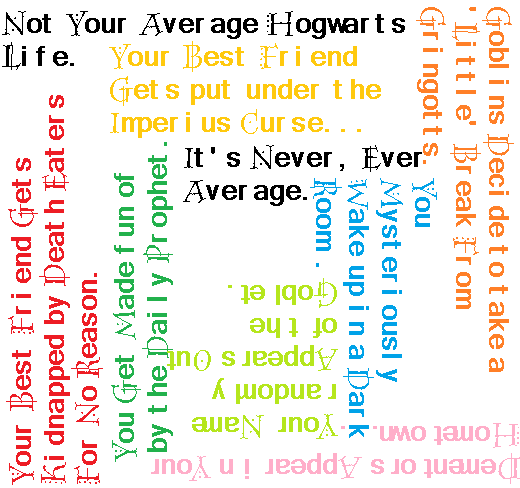 personality
quiz
This is a Day Late! I meant to do/upload it on Valentine's day, I was too busy though. Anyways, Enjoy Part 2!
132 responses
0
by

anonymous-user-15kxEW
on July 11, 2014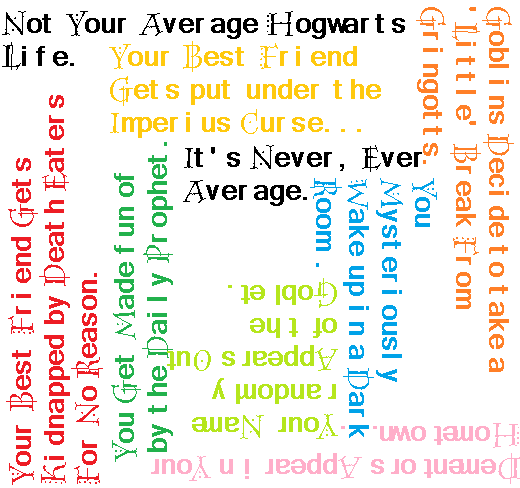 personality
quiz
Death Eaters Kidnap your Best Friend For no Reason.... Dementors appear in your Hometown.... Goblins take a 'Little' break from Gringotts... Your Best Friend gets put under the Imperius Curse... It's Not Average. You Get Made ...
192 responses
0
by

anonymous-user-15kxEW
on July 11, 2014