DogDogDog
Hello! I have a dog, that you will be seeing a lot, shes in my first quiz if you want to look! I am just a girl who enjoys making quizzes and what not! Hope you enjoy them :)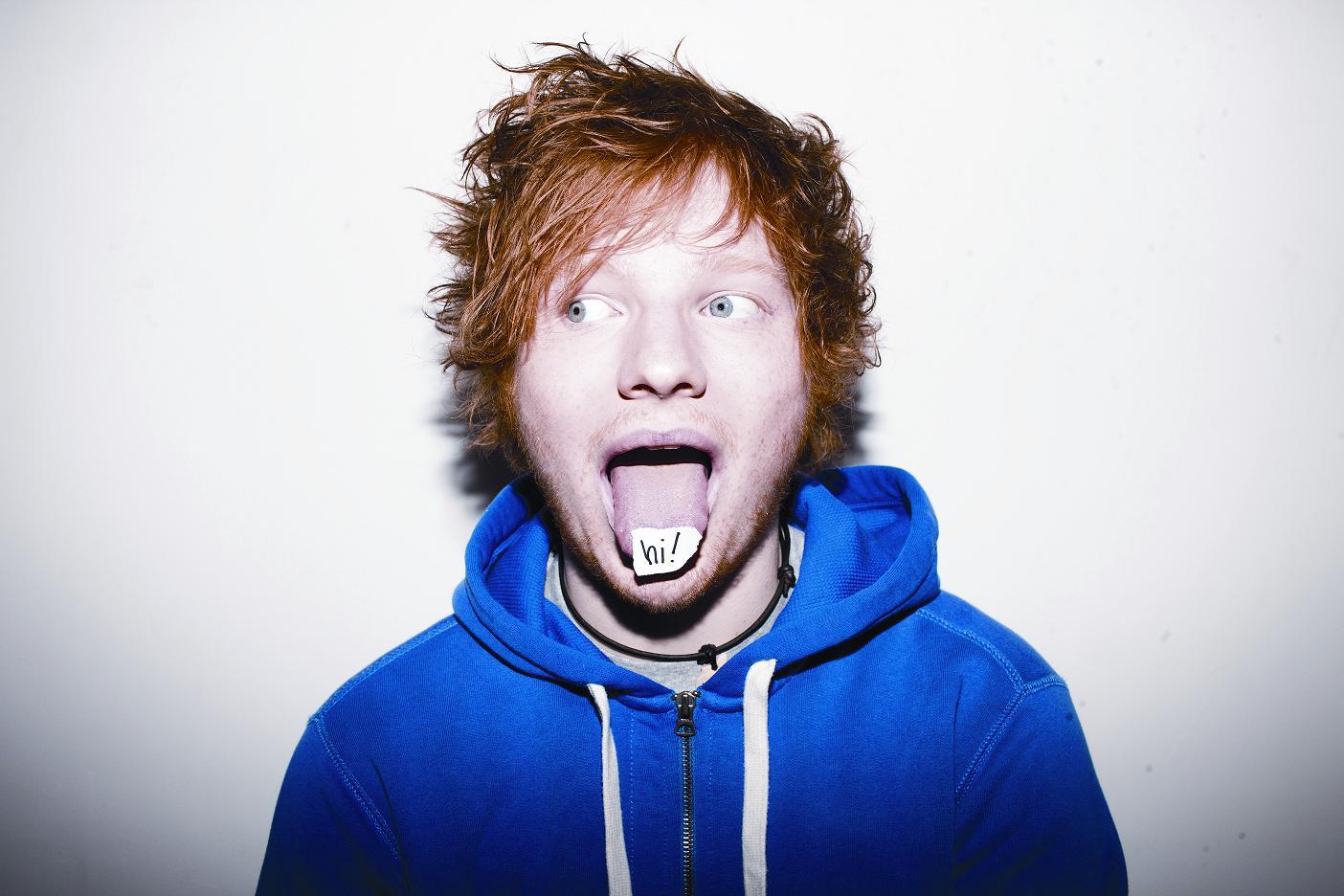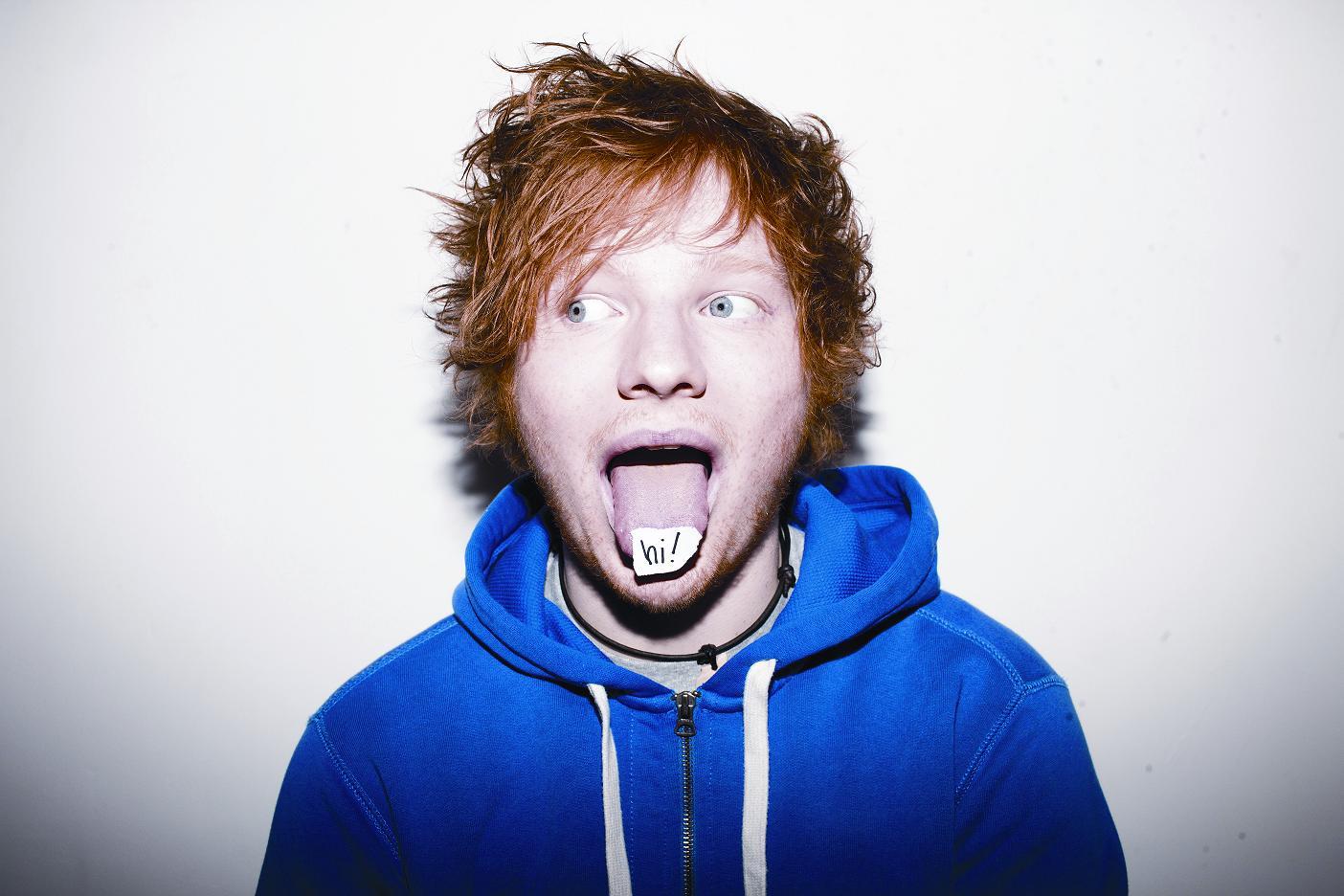 0
on May 04, 2013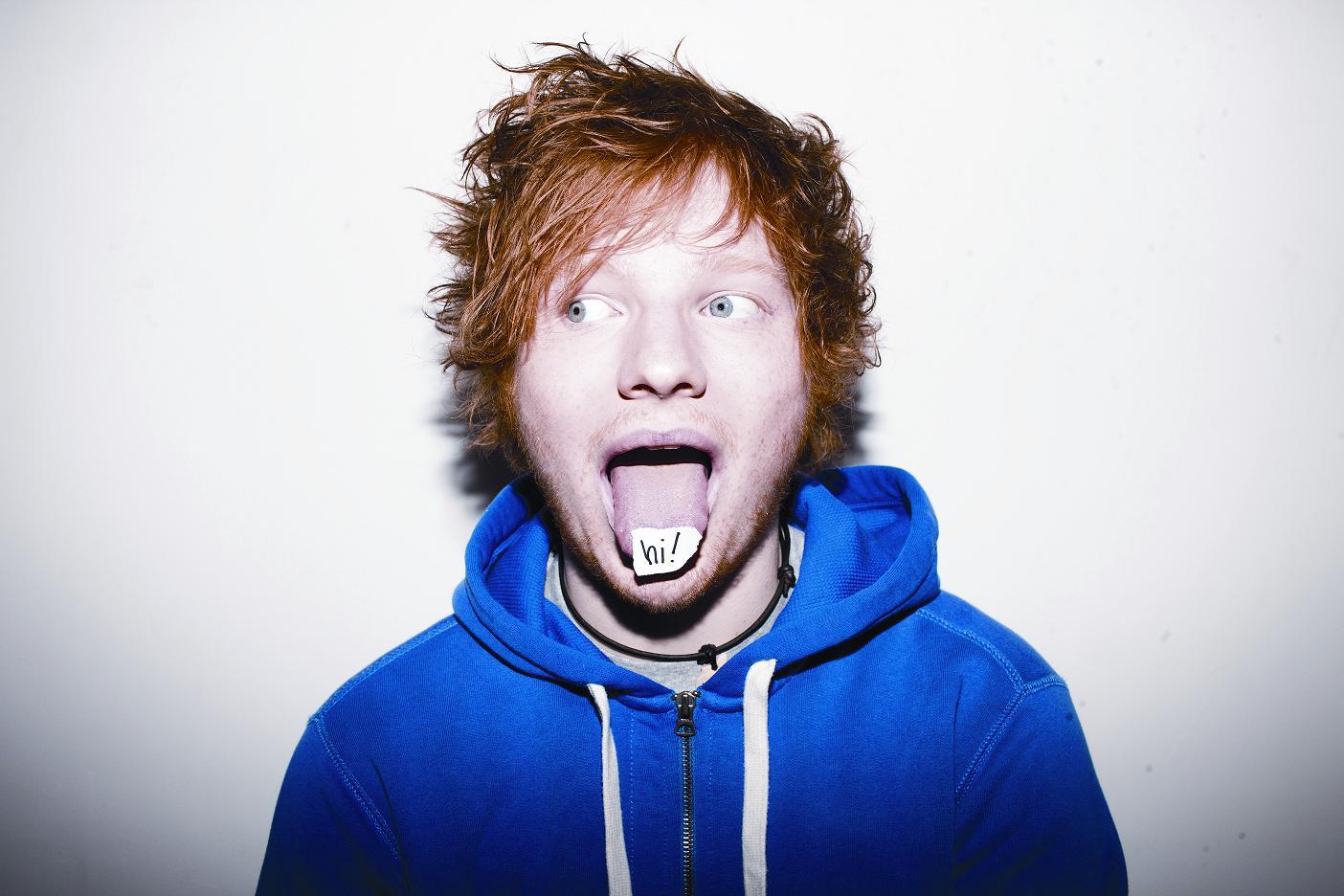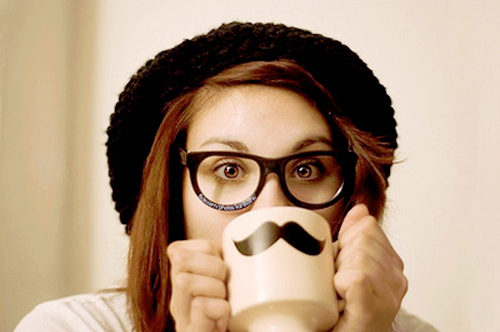 personality
quiz
Sorry I have not posted in FOREVER! I went to Sweden and all other places blah blah blah. But I am back!:D There Are 4 Choices: Cute Girl Feisty Girl Funny Girl Calm Girl WHICH ONE ARE YOU?
116 responses
26
by

DogDogDog
on May 04, 2013
question
I want to write a story about him, and if nobody knows him, theirs no point! Just a simple yes or no will do :)
on December 25, 2012
Jamie
The whole "Lucius" thing died down, but I dident in my world. He started getting in trouble for all sorts of stuff, late homework, fights, everything. But he still treated me like the first day we met. Honestly, I thought he would leave me, as you can realize I'm not the prettiest or the one that gets all the boys. However, he dident, but we weren't official until I asked him if we were, you know, "together." It dident go exactly like that, I mumbled and played with my hair and said the wrong...
Read Full Chapter
on December 25, 2012
What Quiz should I do next?
Suggestions...
Spongebob Quiz.
Harry Potter Quiz.
Star Wars Quiz.
Which Disney Charecter are you most like?
Which Disney Princess are YOU?
See More▼

Other?
Help me out, guys!
on November 16, 2012
story
Well, its in the title, 50 things I Love In The World. Just some things that I love and cant live without.
24 reads
20 readers
8
by

DogDogDog
on November 08, 2012
story
This is a true story about a boy in my class last year,who was very quiet and strange and got in trouble with the teachers and who I fell in love with. I hope you like it =D
50 reads
30 readers
12
by

DogDogDog
on November 04, 2012
personality
quiz
Sorry! Only girls for this one! I might make a Pewdiepie Test 2 soon, so watch out for that! I hope you like this little quiz I made, and be sure to rate and comment it, any maybe even follow me if you think it deserves it! Ok,...
127 responses
34
by

DogDogDog
on November 02, 2012
question
I love Pewdie because he is SUPER funny and always makes me smile. Why do you like him? Just comment something short, I wont mind! I hope you can reply, if not, OK! :)
on October 28, 2012
scored
quiz
Hi! I am a Pewdie lover, and you might be too! If you want to take the test to see if you are a true bro, then play away! *BROFIST* (P.S, sorry I couldn't find a good enough pic of Pewdie, so heres a pic of a hyper looking do...
69 responses
14
by

DogDogDog
on October 22, 2012
1
on October 21, 2012
Hello! Welcome to my channel "DogDogDog!" I am new, hope you like my quizzes! :)
on October 21, 2012
personality
quiz
I can tell you which animal is you! This is for girls and boys. This quiz is fun, happy and uplifting! Enjoy!
51 responses
13
by

DogDogDog
on October 21, 2012