DexCaPu
This is me - I am a 16 y/o boy from Czech Republic, I love literature, philosophy and ocultic stuff, writing stories, listening to music (especially Kansas, Royksopp, Radiohead,...)
See More▼
and to watch TV Shows (Supernatural, Sherlock, Doctor Who, American Horror Stories...) I was born on a day between Halloween and the very cats day!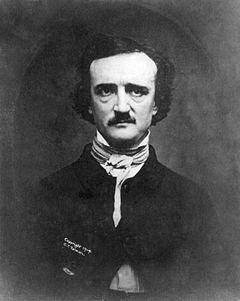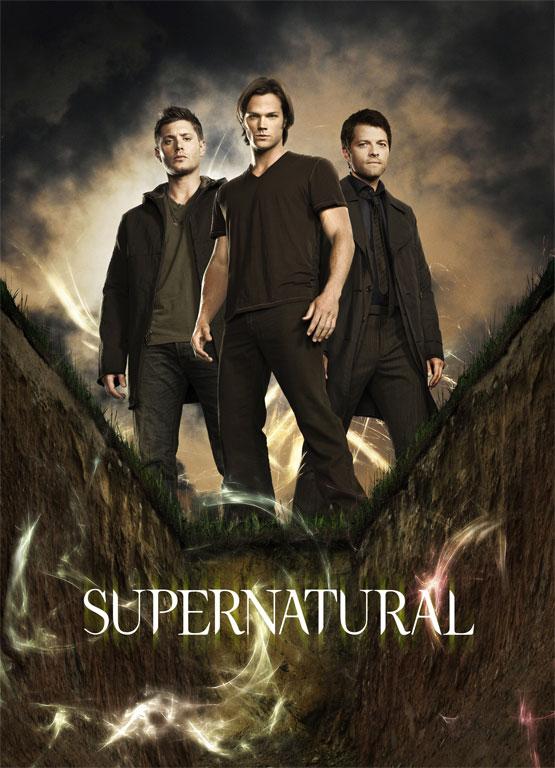 personality
quiz
As you can read on my profile I also like TV Shows, and I've been really enjoying watching Supernatural lately so I decided (as an absolute maniac of this tv show) to create a quiz which will compare you to some character from ...
69 responses
25
by

DexCaPu
on November 06, 2013
Tom Hiddleston sings Get Loki - Pathé
Yes, Pathé reporter Nafiesa's dream came true. Since summer she is constantly singing Get Loki instead of Get Lucky. Can you image how happy she was about in...
on November 05, 2013
scored
quiz
I love mythology and I decided to create this test for you, so you know how much do you know about it...
15 responses
4
by

DexCaPu
on November 05, 2013
0
on November 05, 2013