DanilaVanila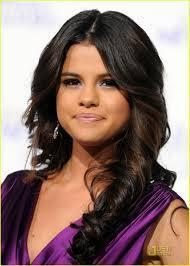 Haven't wrote in a Long time ... :O Getting a Report done D: Wish me Luck!
on June 01, 2013
Oops... I almost deleted one of My Pics...
on May 03, 2013
on May 03, 2013
on May 03, 2013
personality
quiz
Are you a true friend... Found out ;) Answer these simple questions ... And find the answer Lol
37 responses
14
by DanilaVanila
on May 03, 2013
on May 02, 2013
Stuff About me xD:
I Really love tennis and someday i would like to Become a pro Tennis Player
I Love singing, art, Chatting with my Best friend
I'm Smart xD I love doing anything with my Parents.
And... I'm really bored... Need some friends I'm new!
on May 02, 2013
personality
quiz
My Quiz Is About ... ''Whats your Personality?'' You answer my Questions and get the answer! Have Fun ;)
39 responses
12
by DanilaVanila
on May 02, 2013