CeceNel94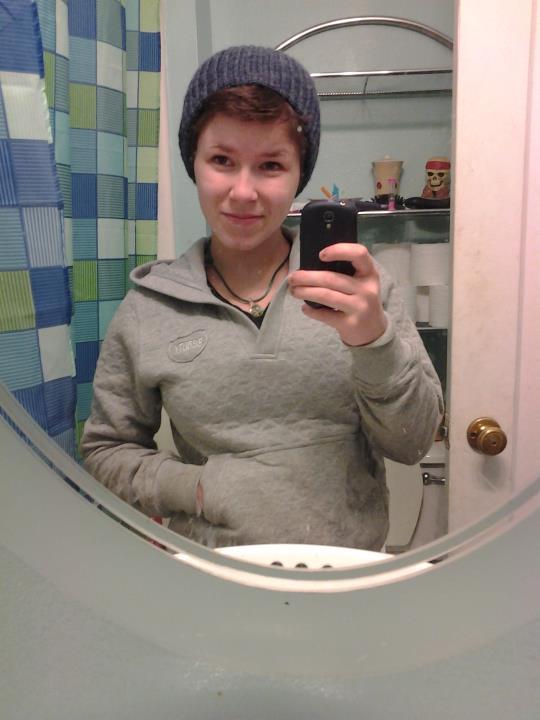 Ugh I have been so sick the past week and a half. I have a tooth infection which is going to be pulled I haven't been so excited to get it pulled lol. The Dentist didn't have time to pull it on Friday. So they prescribed me Oxycodone and Penicillin. The Oxycodone made me soo sick ugh and the penicillin makes me soo hungry haha.
on September 17, 2013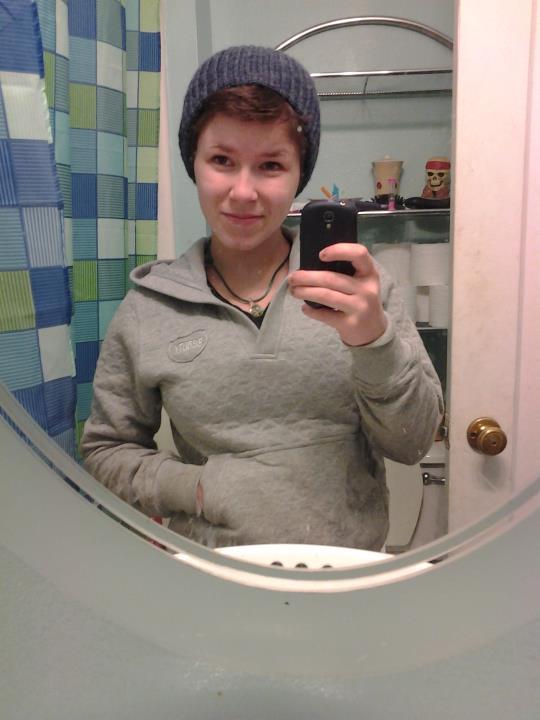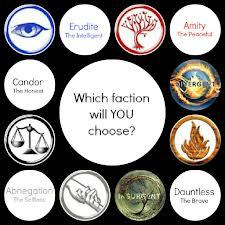 page
i know loads of people who don't read, trust me, your missing out, each week there will be a new book to check out, feel free to talk about it JOIN TODAY!! NO REGRETS!! :)
1 subscriber
4 members
by

honeycomb25
on September 10, 2013
Braxton
When I said in seven short hours Id be seeing Landon. I was wrong, the hours ticked by ever so slowly. I had always been the impatient type. We all ate dinner quickly, than stared at our homework. I kept catching myself day dreaming about going and seeing Landon. Alicia ripped me out of my daydream.
"I need help, this is way to hard." She whined. Truth was I was just as lost as her, I couldn't do math, man I didn't make it past eight grade math.
"I don't understand it either." I told her. ...
Read Full Chapter
on September 10, 2013
question
Okay so when I was little I had this brilliant idea I mean brilliant LOL. One day I decided I was going to put masking tape on my feet and try to walk up the wall and on to the ceiling. Of course my mom was like that's not goin...
on September 10, 2013
Landon
We snuck out the same we did the night before, I could feel my heart fluttering. I was going to be able to see Landon again and all my fears would be gone, just for that little bit of time. We got to the window, and tapped lightly. The same tall skinny boy answered the window. I was the last to get in the window, I looked the the chair where I had laid eyes on Landon. This time it was abandoned.
"Where's Landon" I asked. The boys looked at me sadly. I knew the answer wasn't going to be good...
Read Full Chapter
on September 09, 2013
Hey everyone, I posted two new chapters to Troubled:) Out the Window and Fear. Please comment and let me know what you think:) I'm loving it so far!!!
xxxxxxxx
on September 06, 2013
Fear
The next day I woke up, with a lot of questions, what was this place, what do you do here, is there anything I should fear about this place and much more. I got out of bed, feeling dirty I showered. When I got out of the shower, the girls were grouped around the table chatting and eating.
"Tay there's food on the stove." said Alicia. I was't a breakfast person so I just got some milk. I joined them at the table. I have a lot of questions I told them.
"First, is there anything I should fear...
Read Full Chapter
on September 06, 2013
Out the Window
One sunny Friday afternoon in August. August 20th to be exact, I had gotten a call from a friend about a girl I had been enemies for years. My friend told me that my enemy wanted to fight me. So what do I do? Yep, that's right I marched over to her house. Knocked on the door and beat her up. Okay it didn't quite go like that, it went a little more like this. I walked to down my road, up West street, through the school yard, down a trail to her house. I invited everyone I knew that wanted to...
Read Full Chapter
on September 06, 2013
story
A young girl living with her abusive parents, one day get's in trouble. More trouble than she had ever been in. She leaves her hell called home and enters into another hell. She wreaks chaos in her new home and goes back to her...
11 reads
8 readers
5
by

CeceNel94
on September 05, 2013
question
Hello everyone. I am curious about what kind of books interest you and what kind of characters interest you. For example do you like scary realistic novels that don't have mythical creatures in it? Do you like books with vampir...
on September 05, 2013
scored
quiz
This is the first of many Name that Character quiz. If you think you know your Harry Potter characters than this is the quiz for you!
14 responses
8
by

CeceNel94
on September 04, 2013
0
on September 04, 2013
page
this is a club for people who love to draw. and we posts pis of our drawings and can just talk about whatever we want
11 subscribers
11 members
by

emohardpunk
on September 04, 2013
story
My fears, my love, and my second world. This is recordings of my dreams I have but not just any random dream. Only the ones that have meaning to me, or the ones that make me feel feelings, or I can't get out of my head. Now tha...
11 reads
6 readers
4
by

CeceNel94
on September 03, 2013
scored
quiz
You think you know it all about the first book? If so take this quiz and find out<3 These questions will range from easy to hard.
3 responses
0
by

CeceNel94
on September 03, 2013