the book bangers book club
i know loads of people who don't read, trust me, your missing out, each week there will be a new book to check out, feel free to talk about it JOIN TODAY!! NO REGRETS!! :)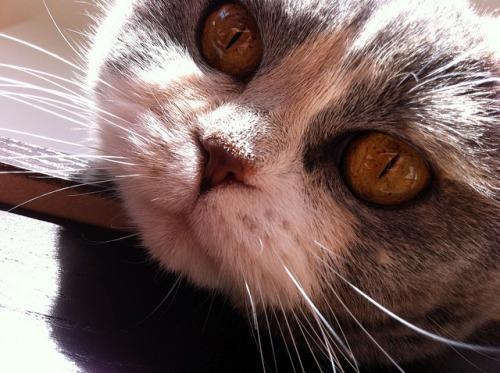 Okay I know I don't have permission but I can't watch this just disappear. I will gladly review the one and only...WARRIORS! Yes. I will do the first book. 'Into the Wild' is the first one in the first out of the four series. Now for the review peeps:
Rusty. Yeah just a cat. Ginger, cute and fluffy. This six-month-old kitten lives at the edge of the forest dreaming of a better more free and thrilling life. Meanwhile the four Clans of cats are having their own wars, border quarrels,
See More▼
hunting parties and mouse bile for getting rid of ticks! Rusty is just pulled to them. Soon Firepaw of ThunderClan he is about to find out how wrong the arrogant Longtail, sinister Darkstripe and vicious Tigerclaw are about him. A prophecy form the ancient ancestors of StarClan speak of danger...and Fire. Can Firepaw trust his warrior instincts to help ThunderClan? Get ready for claws, fang and grumpy old Yellowfang! This is one book you cat-lover out there have to read!
on November 09, 2013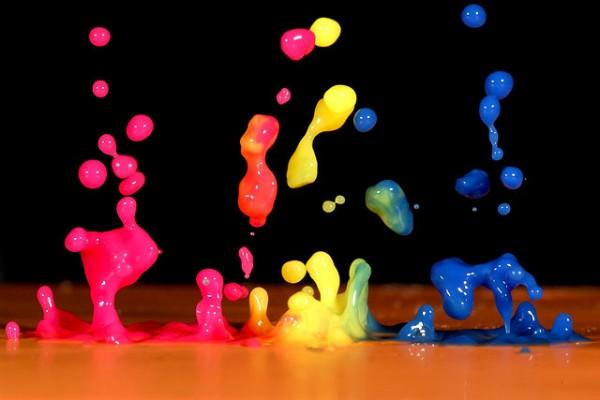 hello sorry haven't posted anything, home work is stupid but here you are
this weeks book is.. the maze runner, i was unsure i wanted to read this when i first picked it up, but i am so happy i did!! it is such a good book!!
When the doors of the lift crank open, the only thing Thomas remembers is his first name. But he's not alone. He's surrounded by boys who welcome him to the Glade - a walled encampment at the centre of a bizarre and terrible stone maze. Like Thomas, the
See More▼
Gladers don't know why or how they came to be there - or what's happened to the world outside. All they know is that every morning when the walls slide back, they will risk everything - even the Grievers, half-machine, half-animal horror that patrol its corridors, to try and find out.

a few of you have said about the warrior books, i will try and do them as soon as possible !!
on October 07, 2013
this weeks book is an awesome book called divergent it's a must read for fans of the hunger games enjoy!!
In Beatrice Prior's dystopian Chicago, society is divided into five factions, each dedicated to the cultivation of a particular virtue—Candor (the honest), Abnegation (the selfless), Dauntless (the brave), Amity (the peaceful), and Erudite (the intelligent). On an appointed day of every year, all sixteen-year-olds must select the faction to which they will devote the rest
See More▼
of their lives. For Beatrice, the decision is between staying with her family and being who she really is—she can't have both. So she makes a choice that surprises everyone, including herself.

During the highly competitive initiation that follows, Beatrice renames herself Tris and struggles to determine who her friends really are. But Tris also has a secret, one she's kept hidden from everyone because she's been warned it can mean death. And as she discovers a growing conflict that threatens to unravel her seemingly perfect society, she also learns that her secret might help her save those she loves… or it might destroy her.
on September 15, 2013
0
on September 10, 2013
hi guys this weeks book is called if i could fly it's has a awesome storyline
Calypso Summer. Yeah, that really is my name. 'A girl with such a name is on a journey. She will have adventures,' my mother used to murmur in my ear. And I now I am on a journey. I'm running from something terrible - but I don't know what. It's like my brain has blocked it out. For now, I'm learning to survive: to break the System and not get caught. I've found a friend I can trust. Next stop, freedom.
See More▼
Somehow, somewhere...

do you want to read it, and if you have did you enjoy it???
on September 10, 2013
0
on September 10, 2013