BritBay
I think this can only be answered by those who I talk to. So I think that it is best to say that if you would like to know about me, that you could talk to me and see who I really am.
See More▼
I would also like that.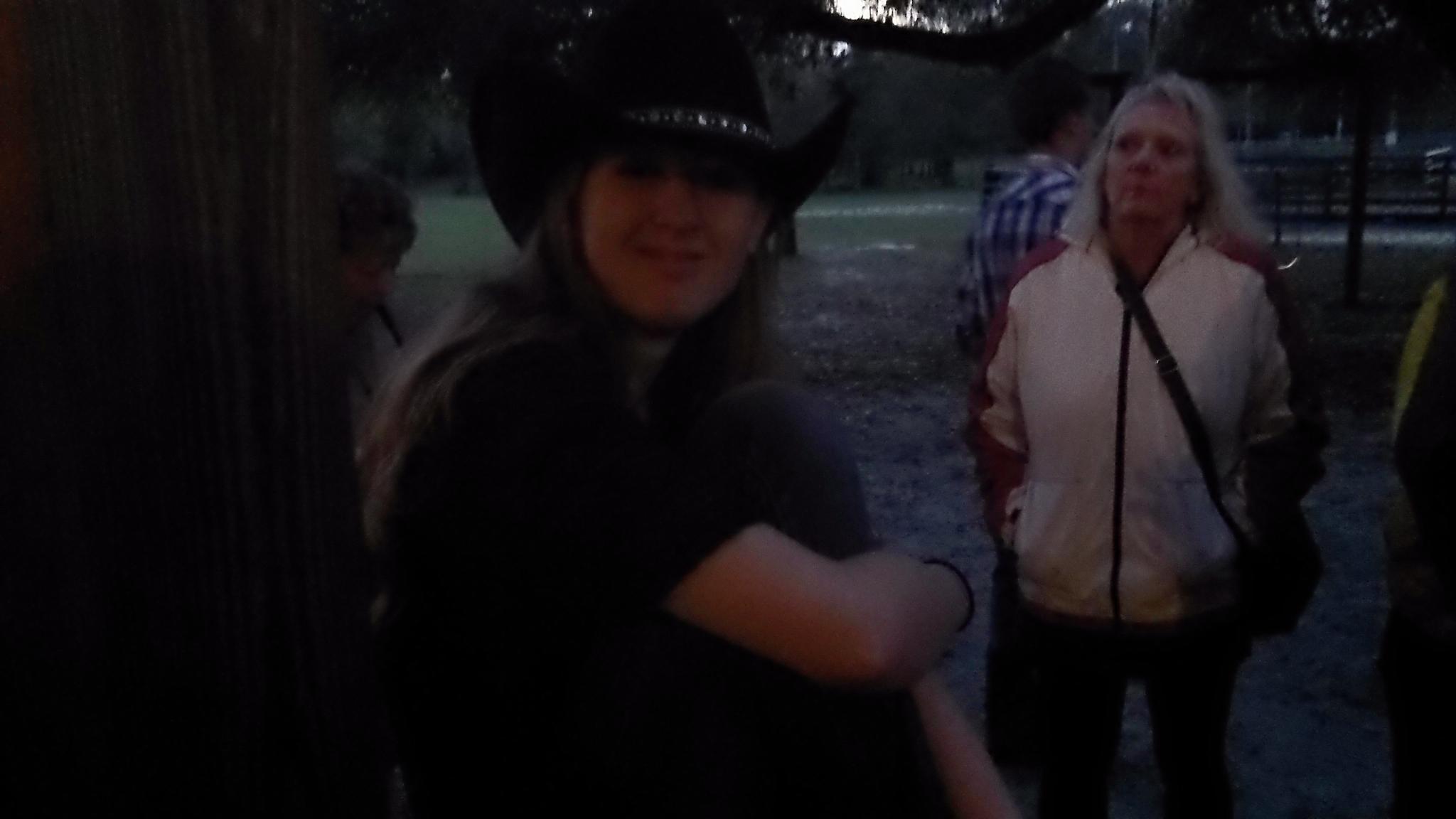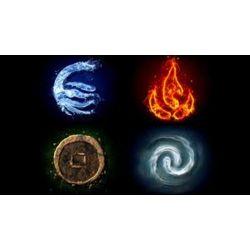 story
What if Aang the avatar had a sister just like him named Skya. She can master all four elements but is not the avatar. Weird right, that is what everyone thinks.
66 reads
15 readers
2
by

BritBay
on September 24, 2013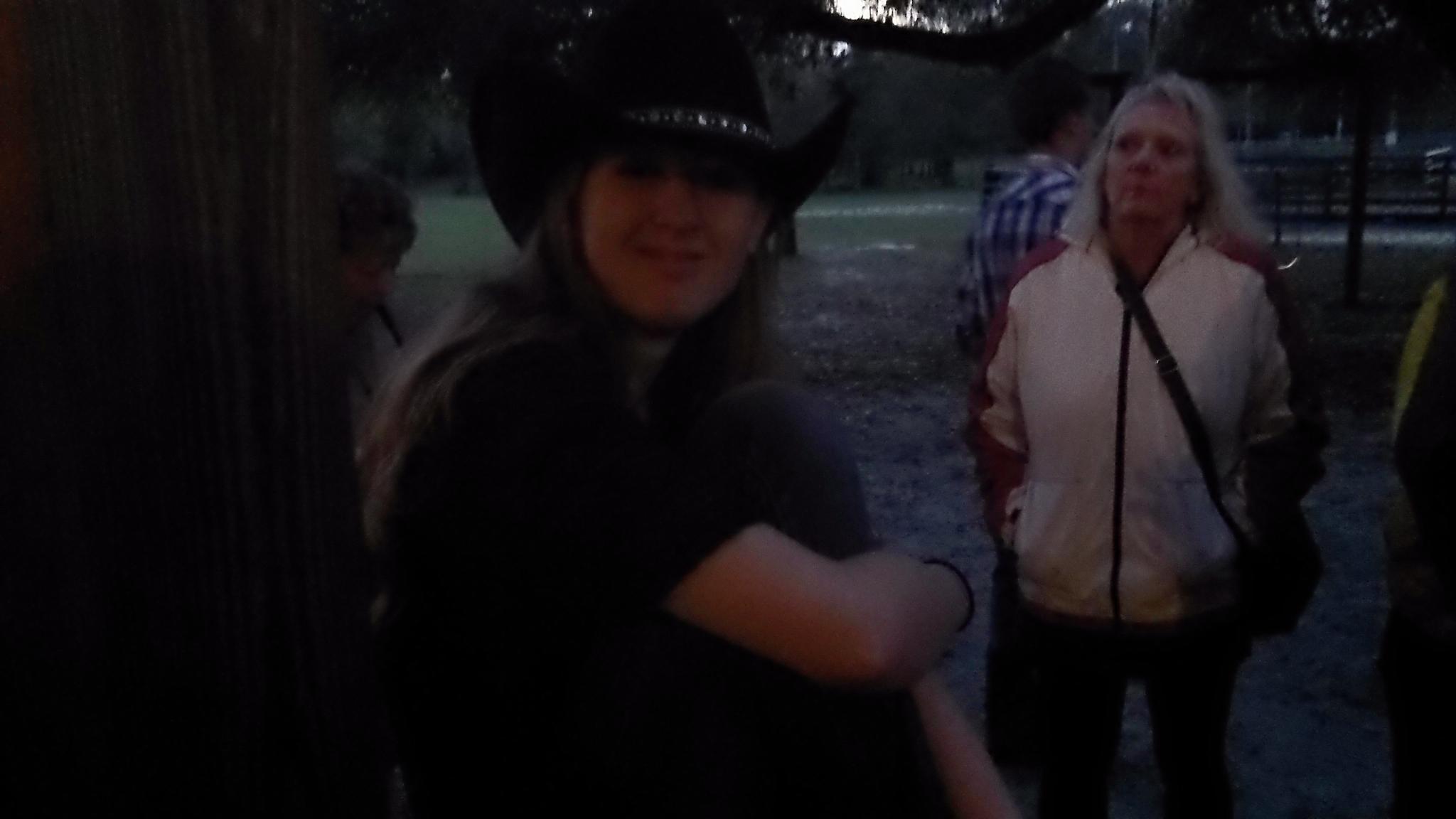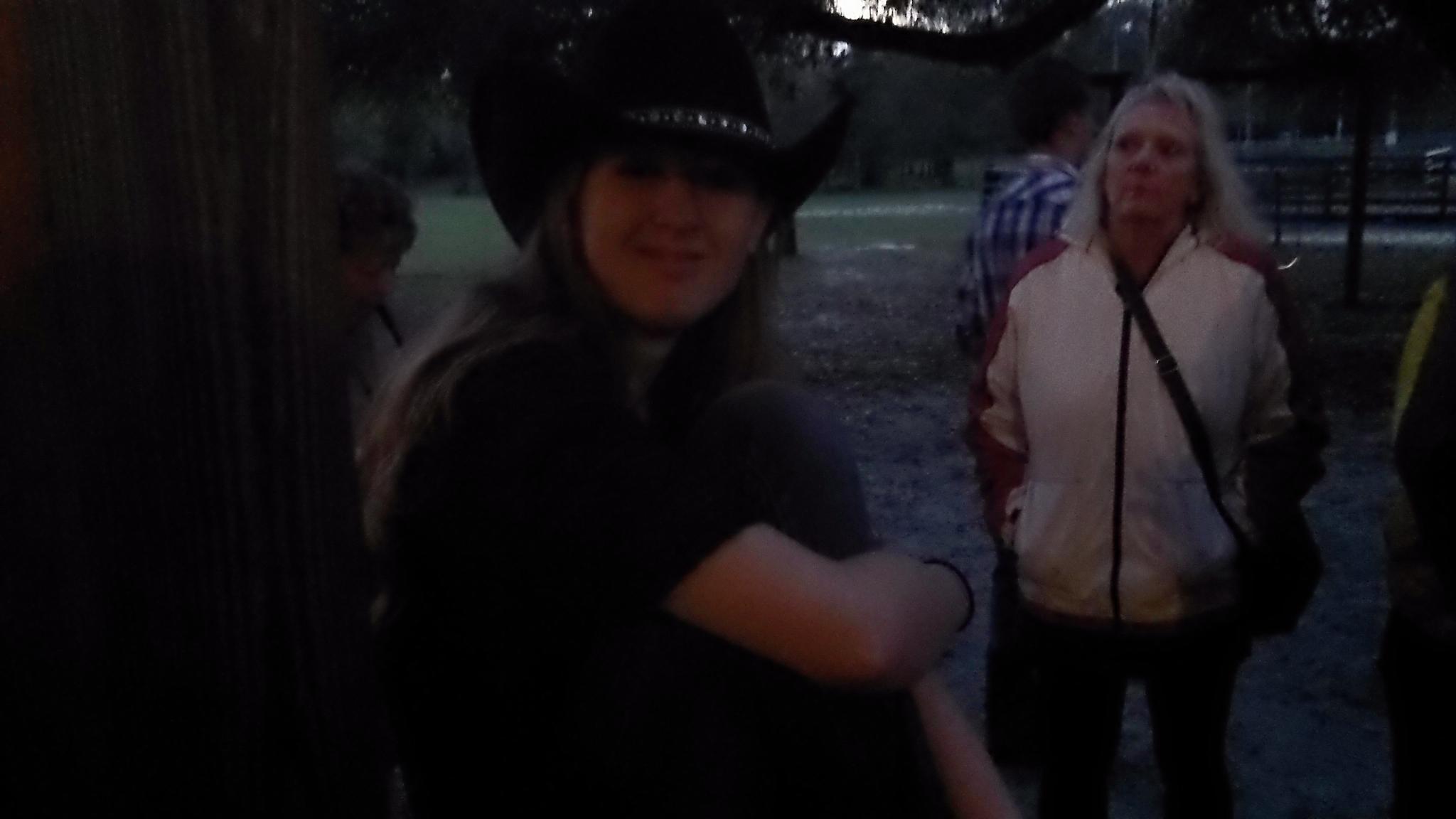 0
on September 23, 2013