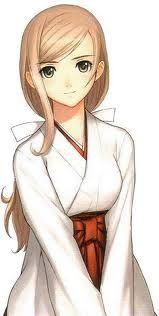 Skya-Luna
I am Skya-Luna, but just call me Skya
An air bender.
I am at the Southern air temple.
Very good at air bending too. I can bend all four elements. I am a Master in air, water, and earth. Not fire though.
I have a brother named Aang. We found out that he is the avatar.
Well have to go Aang is coming over and is looks sad and worried.