Audrone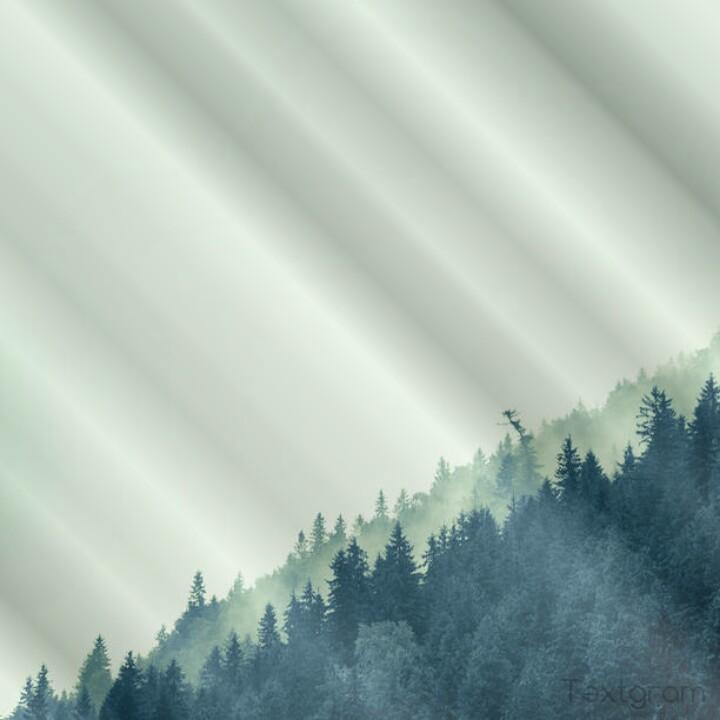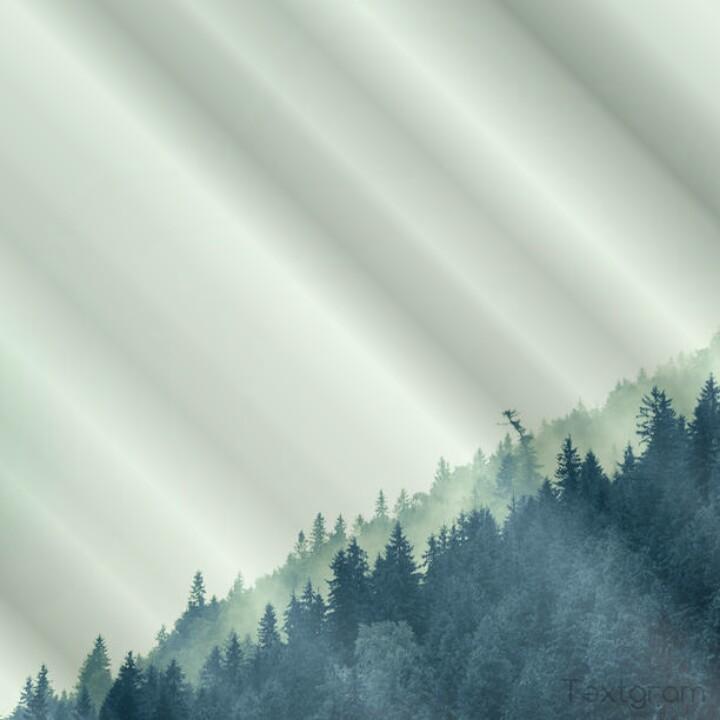 0
on July 04, 2013
question
on July 02, 2013
Audrone
created a personality quiz
personality
quiz
If you have ever watched suite life of zack and cody than your childhood was awesome!! It sucks thAt the show is over but now you can see who you are most similar to on the show!!!
22 responses
5
by

Audrone
on July 02, 2013
personality
quiz
Spencer, Hanna, Aria, Emily or Alison? From this quiz you will see which one of these are you.
35 responses
2
by

Raluca
on July 02, 2013
Audrone
created a personality quiz
personality
quiz
Does he want to be more than friends, or was it just all in your head?
66 responses
5
by

Audrone
on July 02, 2013