AnimeFan23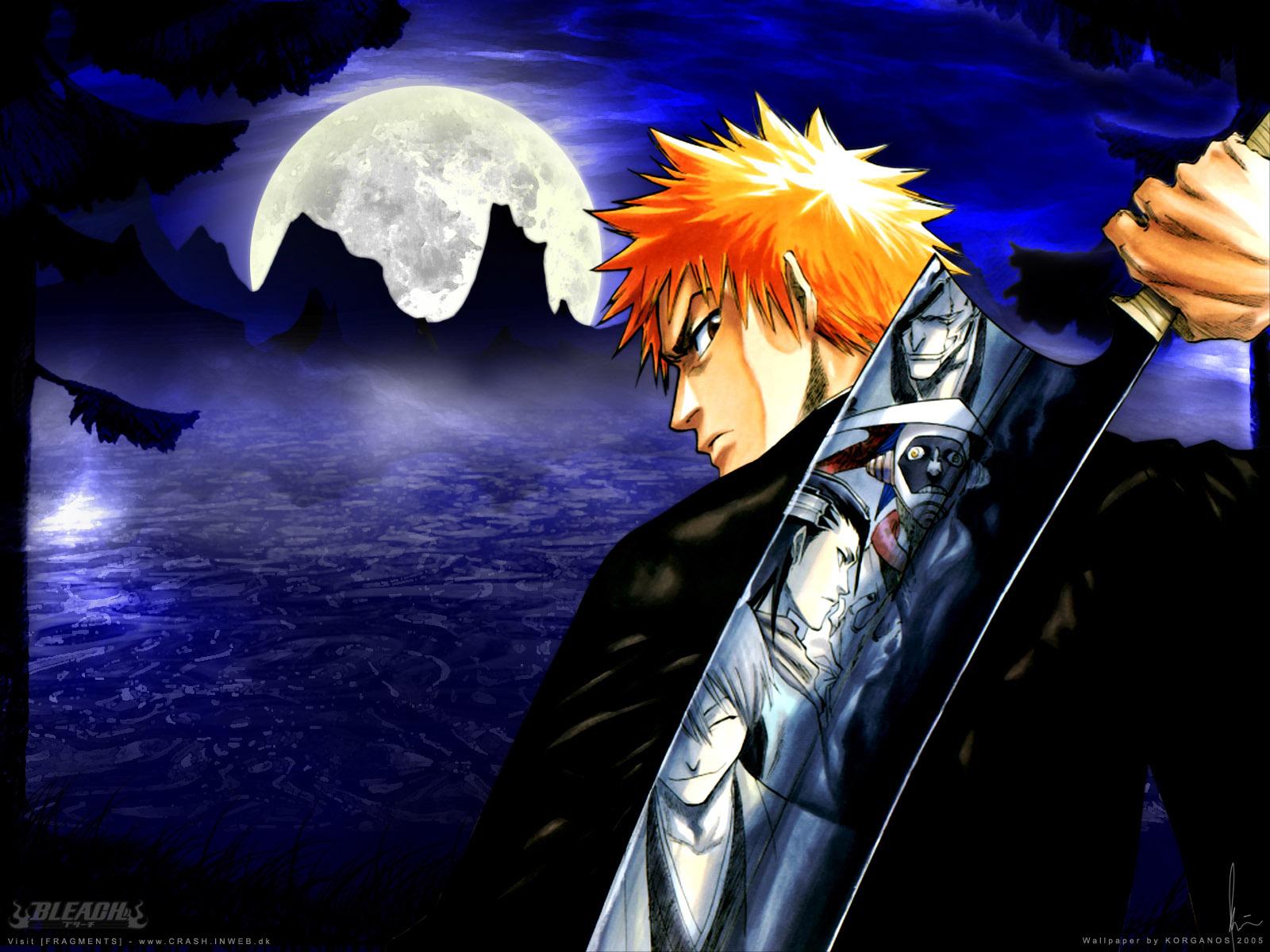 hi qfeast!,
I last published an story and an quiz, though I still want to add some changes.
any chance I can do that?

thanks for your time :)
on November 11, 2013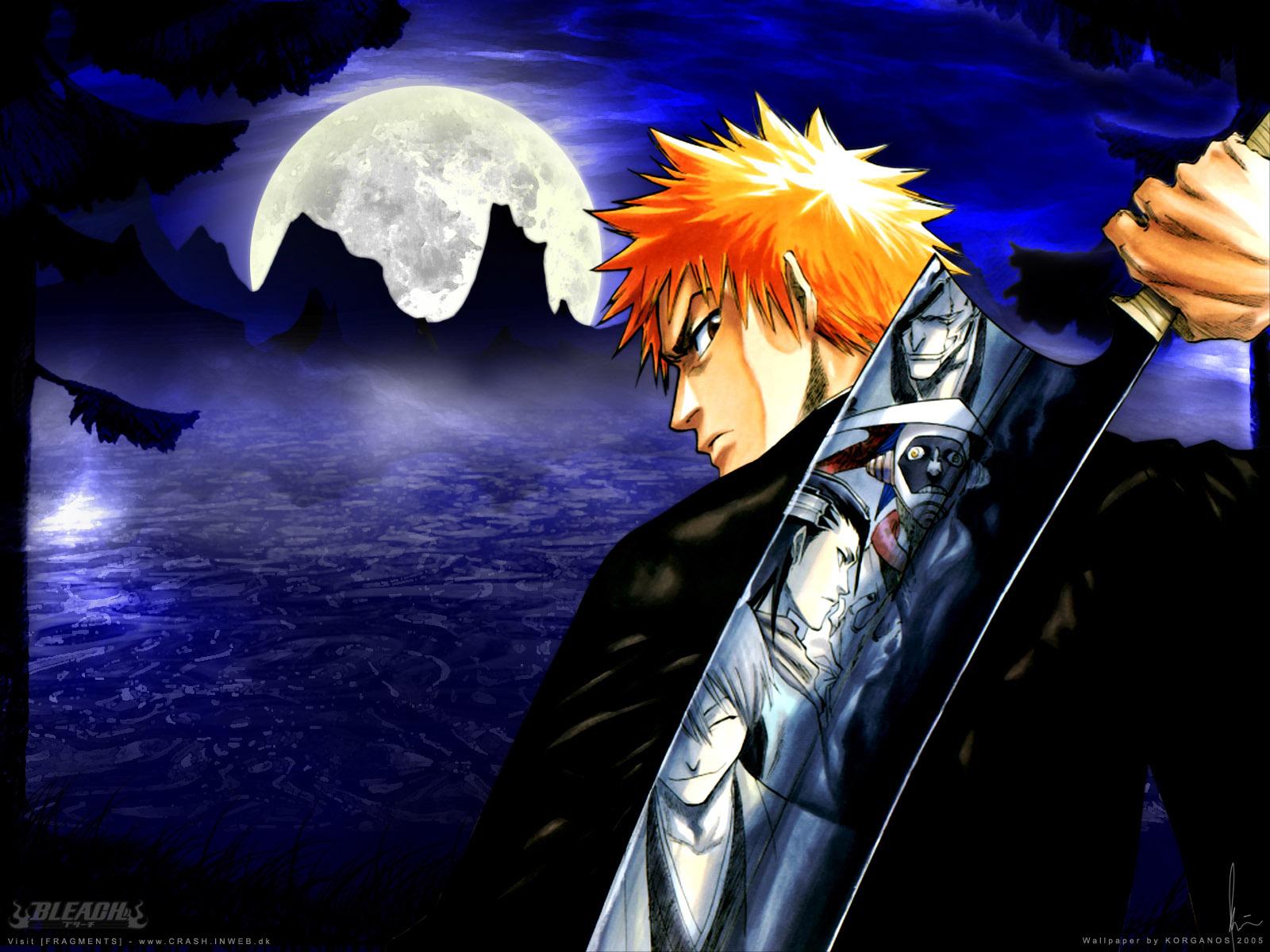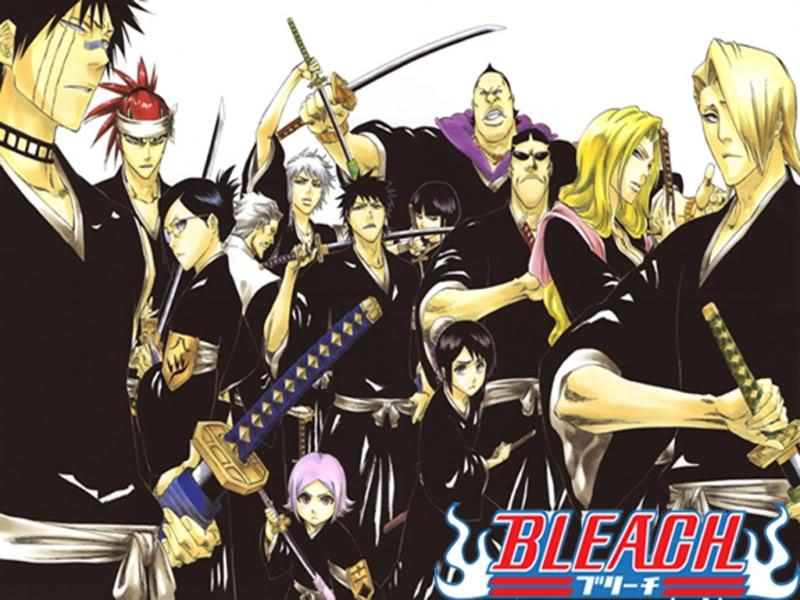 question
also known as the shinigami, A shinigami is a spirit that guides other spirts to and from the shinigami world or the Soul Society. (most of the part Bleach :P but there are shinigami's in Kuroshitsuji, Death note)
on November 10, 2013
personality
quiz
According to an old legend, when the end of the world comes, a place known as Paradise will appear. 4 wolves form a pack to look for paradise. whitch wolf, reflects you? find out by taking this quiz.
63 responses
16
by

AnimeFan23
on November 10, 2013
story
Two new recruits join the tenth division. It's quite clear that they are an odd pair of friends. A spicy bacon-lover and a lightning-obsessed glutton. They're going to fight and have fun. Their characters will grow and a lot wi...
6 reads
6 readers
1
by

AnimeFan23
on November 10, 2013
Alright.. I am not really a girl who is posting a quiz every month. I just make a quiz whenever I feel like it. Yes I only make Anime quizes my name should say enough :D but if someone is suggesting something really motivating I will keep it in mind :) my next quiz will probably be a personality quiz about the anime Bleach or Naruto.
on June 02, 2013
0
on May 25, 2013
personality
quiz
just can't decide what dog you are?? well look no further i have all the answers !?! or are you just bored and want something to occupy you then keep on looking XD
on April 19, 2013
personality
quiz
Fan of the Anime Death Note? Who are you the good guy or the bad guy? take this quiz and find out!
81 responses
20
by

AnimeFan23
on April 18, 2013
personality
quiz
big fan of the anime Black Butler? curious who you might be? take the quiz!
100 responses
24
by

AnimeFan23
on March 04, 2013