AbCxxx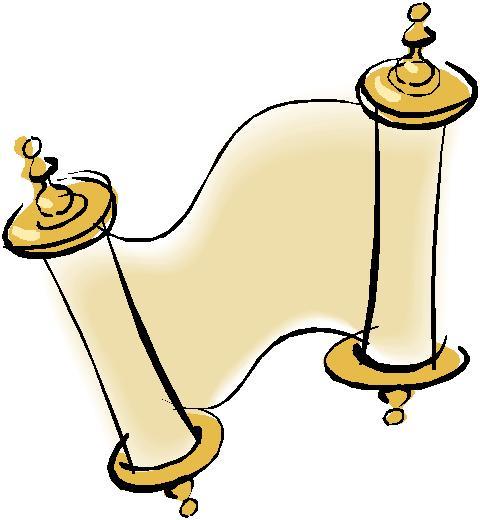 scored
quiz
How good are you really at history? you may think you are a genius but lets find out.....
on June 04, 2012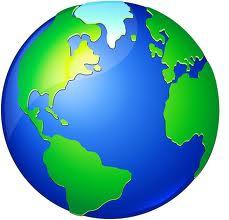 scored
quiz
Even if you are the class clown or the geek who does all your homework, this is the perfect quiz to test your BRAINS!!!! Enjoy:)
on June 04, 2012
AbCxxx
created a personality quiz
personality
quiz
If your life was a song what would it be, a rock song, a party song or a sad song or even a love song?? Find out here.....
85 responses
15
by

AbCxxx
on June 04, 2012