wolfston
werewolves are my faverite monsters.i love video games (gta5,skyrim and watch dogs).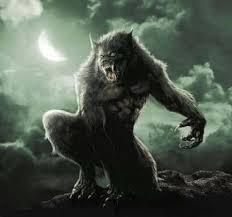 personality
quiz
this is a quiz where you will find out what type of werewolf breed you really are.
75 responses
15
by wolfston
on July 07, 2014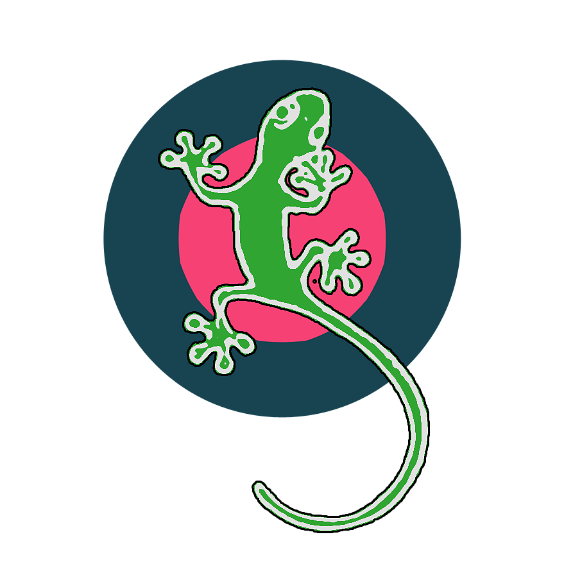 page
Check out the latest news & updates from Qfeast: new features, tips & tricks, most popular items. Welcome to the official Qfeast News Page!
1007 subscribers
1 member
by qfeast
on July 07, 2014
0
on July 07, 2014
0
on July 06, 2014