var0008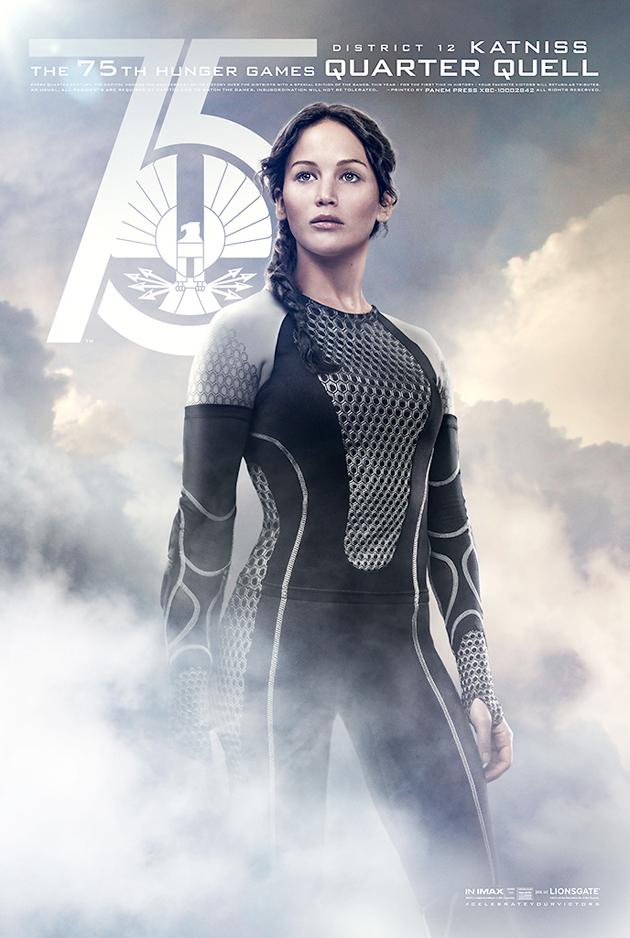 story
Allen a girl wants to make money by walking dogs and pet sitting she loves pets but when a pound man comes and takes all of the dogs she is walking one day she rampages to help the poor animals and shut down all pounds and anim...
31 reads
10 readers
5
by RosenEliza
on April 01, 2014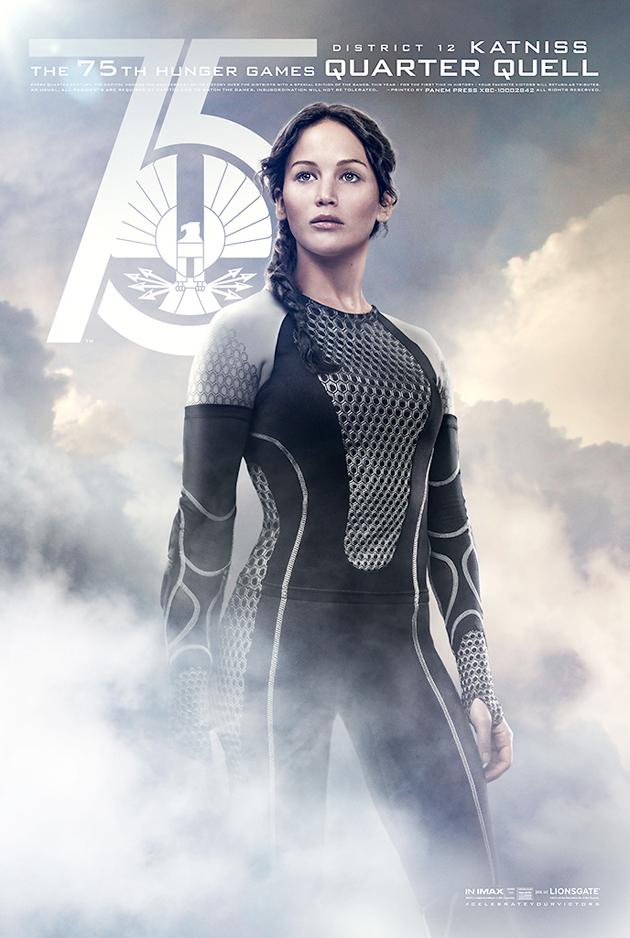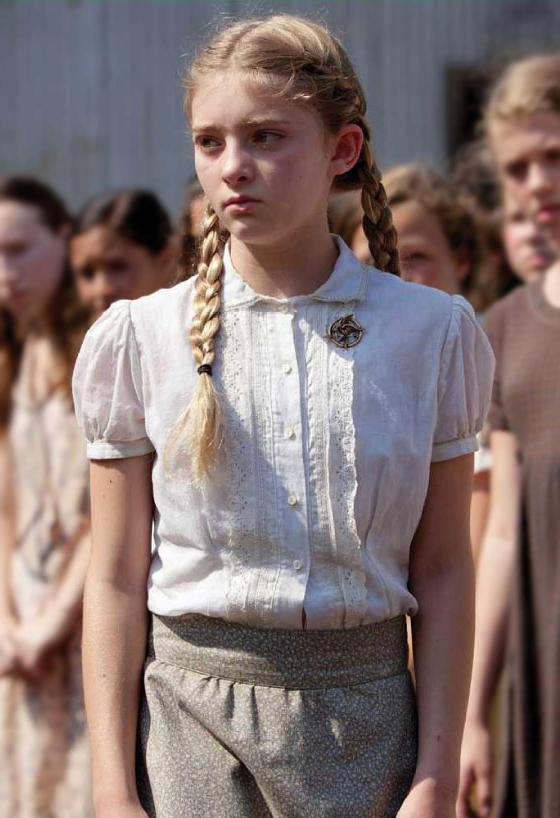 story
If Katniss had never volunteered for Prim, what would have happened? Would Prim have a chance of winning the games?
20 reads
18 readers
4
by var0008
on April 01, 2014
personality
quiz
Are you a brave, skilled, scared or ready to go into the arena? Well find out!
36 responses
6
by var0008
on April 01, 2014
Which is your favourite Hunger Games book? Hunger Games, Catching Fire, or Mockingjay? Please follow
on March 31, 2014
1
on March 31, 2014
scored
quiz
How well do you know the Hunger Games? To characters, to arenas and everything else!
39 responses
3
by var0008
on March 31, 2014