twodecks2
My dad owns the children's place in Maryland America. I have a 15 years old sister and her name is Angelica Coleman. My name is Lilly and I'm 12 years old but about to be 13 years old
See More▼
this year.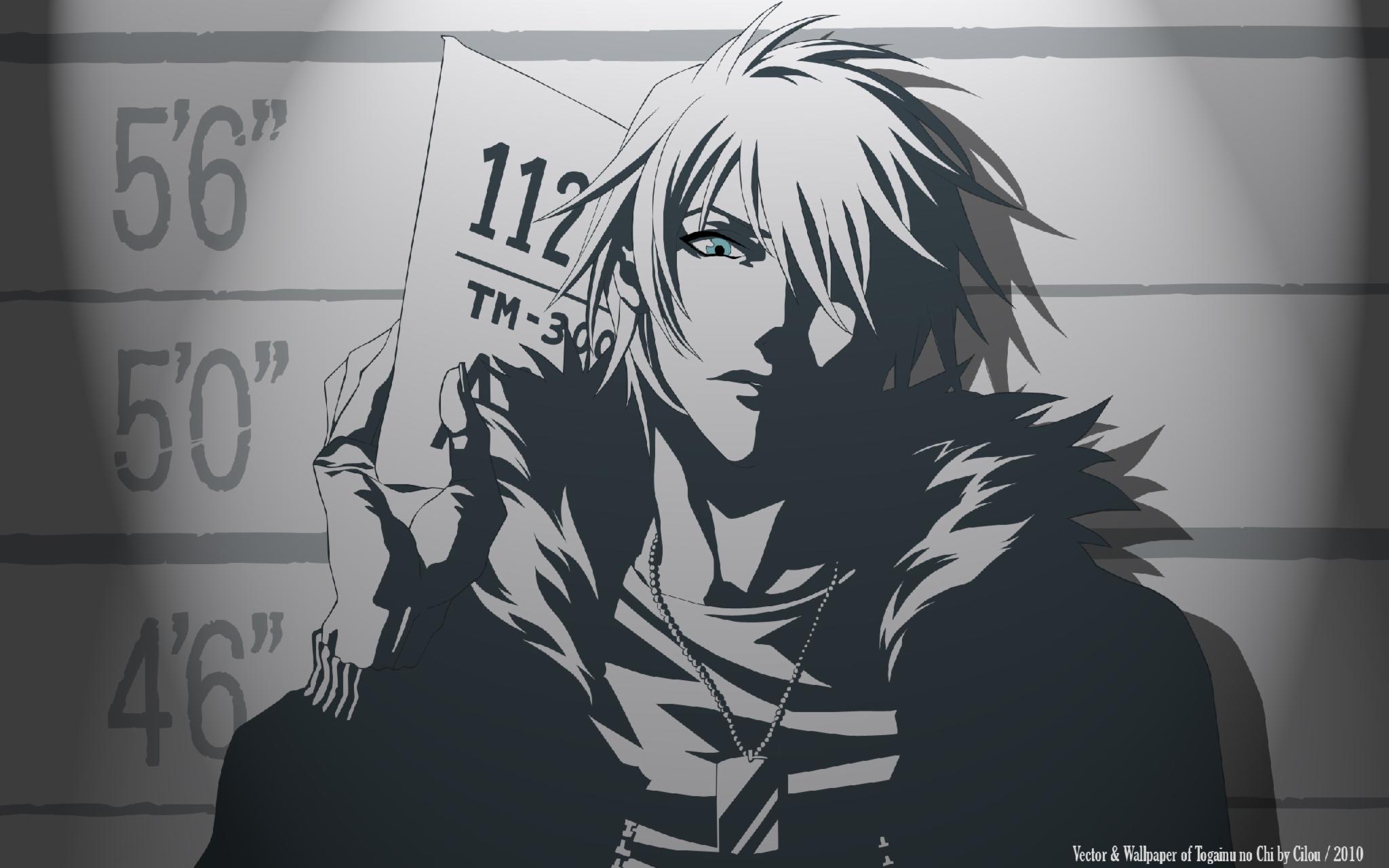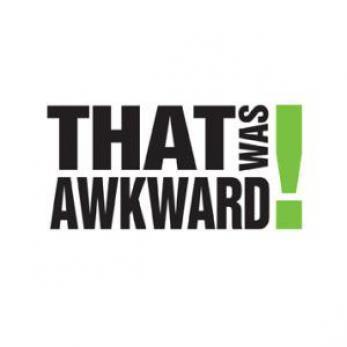 awkward moments
subscribe to this page if you want everyday awkward moments post in your newsfeed note: i can't accept membership requests becz i don't know how to! But if u wanna be a member u can request i'll try my best to learn how to accept them!
on August 23, 2013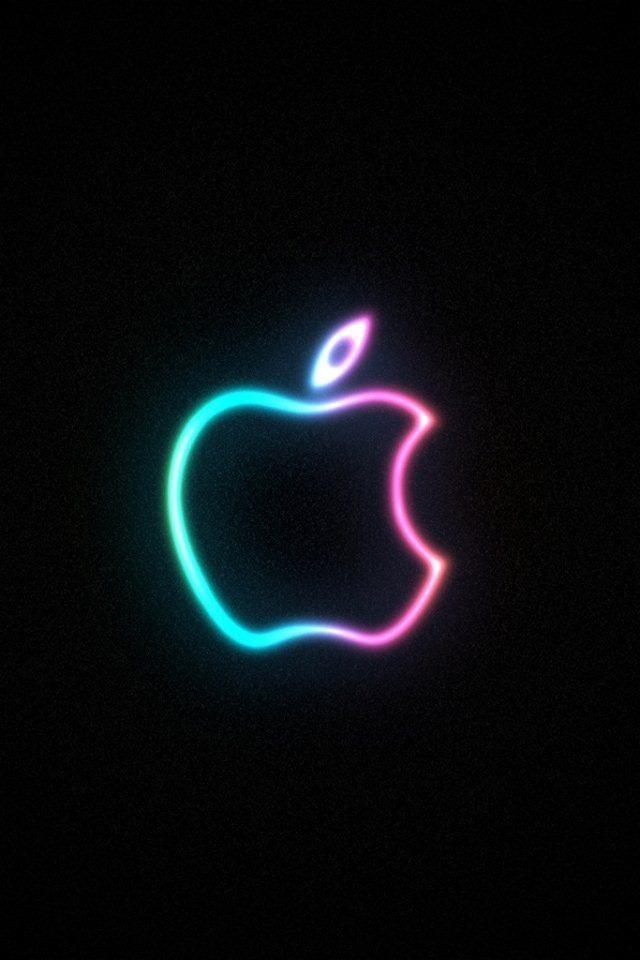 on June 19, 2013
on June 03, 2013
on May 01, 2013
question
on March 21, 2013
Hi qfeast can you tell me how to add more chapters to my story?

Lilly
Coleman
on March 17, 2013
story
Read and find out how it feels like to Live in a mansion. You might think it's very Quiet and peaceful, but it's not. Read and find Out why it's not peace and quiet.
35 reads
17 readers
8
by

twodecks2
on March 09, 2013
question
on March 09, 2013
0
on March 07, 2013