tuckeremason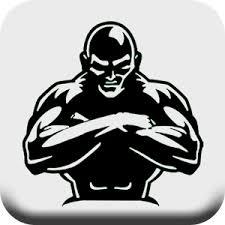 Live long and prosper. Rest in peace spock. You brought joy and happiness to this world; may you find the joy of heaven and know jesus better than any of us on earth know.
on February 28, 2015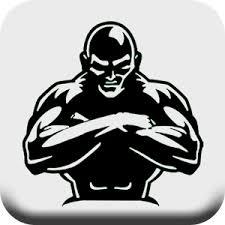 page
It is a page where people who like doctor who or anything like that(sherlock holmes etc) can talk about the shows and share a few laughs. This not necessarily a role play page, but more of a hang out page.
7 subscribers
1 member
fully opened
by

tuckeremason
on February 26, 2015
So, what's up with ya'll?
on February 23, 2015
on February 23, 2015
Sup, ya'll. Anyone out there?
on February 23, 2015
question
I just want to ask this because it is a strange area of business around me. I am just stupid and akward, so I don't know relationships and stuff work. So please answer and give me some feedback.
1 / 0
profile question
by

tuckeremason
on February 23, 2015
personality
quiz
Would I like you or want to date you. Find out here. This is my first quiz, so leave a comment and tell me what you get. I might be suprised.
38 responses
16
by

tuckeremason
on February 20, 2015
0
on February 19, 2015