sydnick03
I love to read, write stories, and hang out with my friends.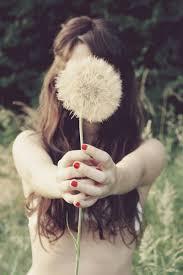 on May 10, 2015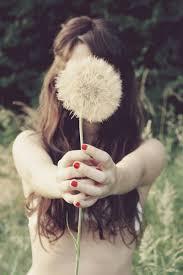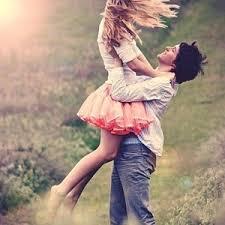 personality
quiz
Do you want to know if he likes you back? Take this quiz to find out if it's true
49 responses
0
by sydnick03
on May 10, 2015
poll
big hero 6
frozen
cinderella
tangled
on March 26, 2015
on March 23, 2015
Thanks for the follow back!
on October 17, 2014
hi everyone.....Soooo i am very bored now. I am new here, please follow me and i will follow u back maybe As u notice on who i am following, i am following every one of my followers Do you like my profile
pic too? its a kitten with glasses....
on October 17, 2014
on October 17, 2014
on October 17, 2014
scored
quiz
This is a quiz for the number one movie out right now! :-) Frozen! That movie is the best. If you didn't see it yet, i suggest do not take this quiz yet and go see it now. You will fall in love as much as i do.
48 responses
14
by sydnick03
on October 16, 2014
on October 15, 2014