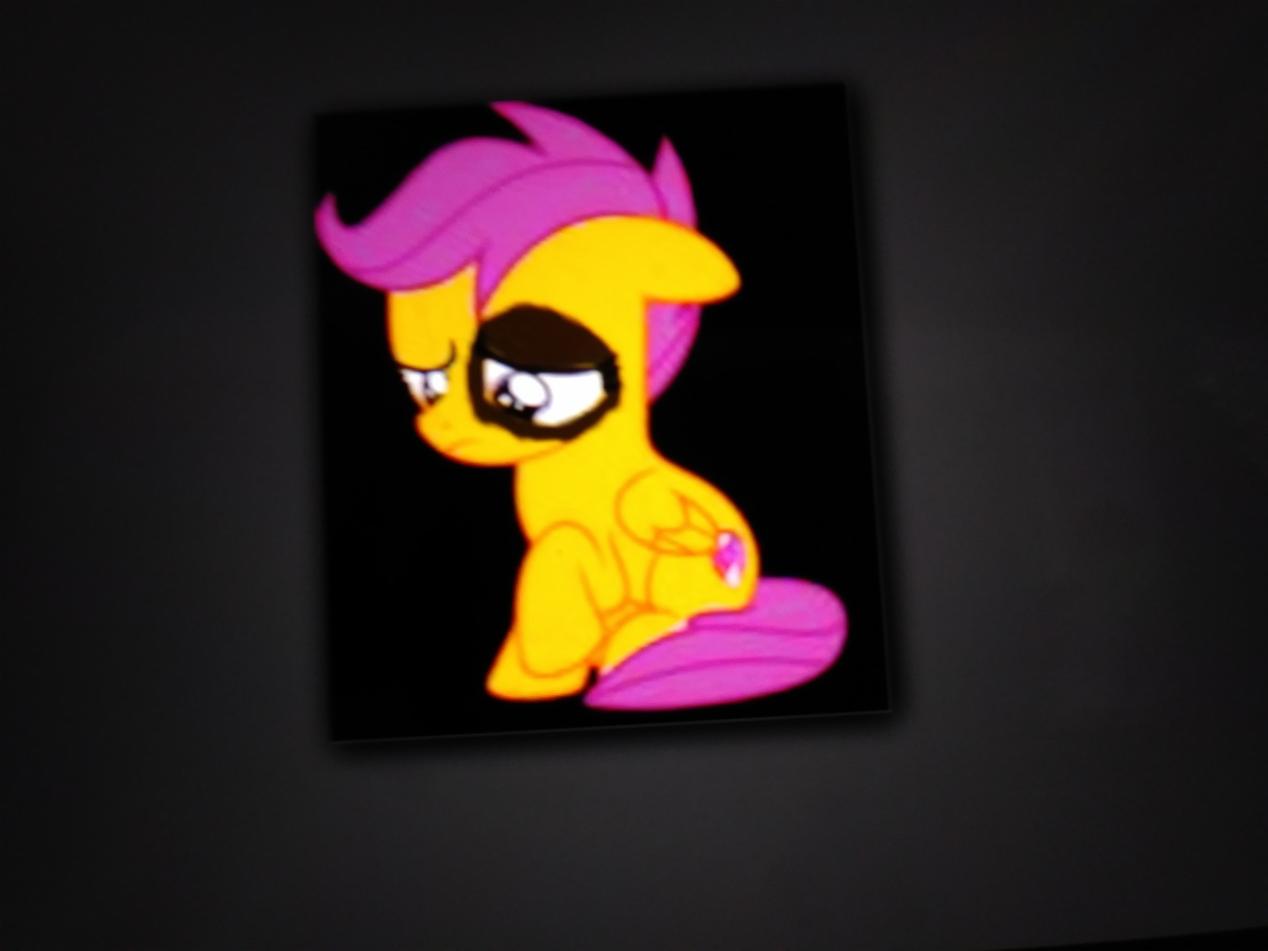 Good times
Dear mom,
Sorry, i had to stop writing because someone was walking in my room of the hotel. It might be that filly who slapped me across the face. Btw, he was a blue unicorn with a black and white mane and tail. That kid could really pack a punch. Ill brb, its time for breakfast
Your loving daughter,
Scootaloo
Dear mom,
Today, Starlight and I had a fight. I feel weirder and threw up. I don't know what is happening. Lightning bliss asked me if I need anything, I said water. We were going to go to the pool, but we are going to wait till tomorrow. Tomorrow is our last full day in Los Pegasus. I hope we go to the pool. I feel much better, but sweetie belle keeps on posting photos of "scootalight." When I get home tomorrow, I'm going to tell Sandy about me throwing up.
Your daughter,
Scootaloo
P.s. I heard the filly's name is Mist Cape.