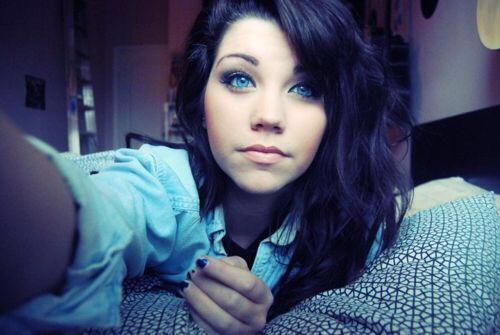 The "feels"
It all started when I saw him at the coffee shop...
I'm Allison Parker. And this is the story of how I got the chance to meet Logan Lerman. It was the day before I started my new school. "Crimson School for the Arts." You see, my mom and I move around a lot. I decided to take a walk down to the coffee shop with my mother.
"I'll take two mocha frappe's please." I told the barista. As she went off to go make them, I turned around to look at the other people in the coffee shop. Then I spotted a guy sitting next to a window, his sparkling blue eyes staring at me. He smiled at me and left. I just stood there in shock. I recognized that cute, adorable face. Logan Lerman. The barista finally came back and gave me the drinks, and I gave her the money.
" Ma'am," she said,"Are you alright?"
"Um, Yeah, I think so." I replied. I walked over to my mom looking out the windows suspiciously. I probably looked stupid, but I didn't care. This was serious.
"You ok sweetie?" My mom asked.
"I don't know mom, I think I just saw Logan Lerman..."