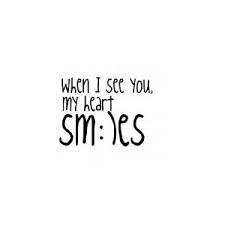 Getting out of the friendzone (Chapter 1)
Find out how your friend sees you.
When your friend looks at you, they see you in some way that is not boyfriend/girlfriend material, hence your place in the Friend Zone. Identifying how they see you in an honest way is crucial. If they see you as a sibling, or a parent, or a therapist, you've got an uphill climb. But again, it is possible to change that dynamic. If your friend sees you as a shadow, a human pillow, or a backup boyfriend/girlfriend, then they think you are too available and they most likely take your friendship for granted.