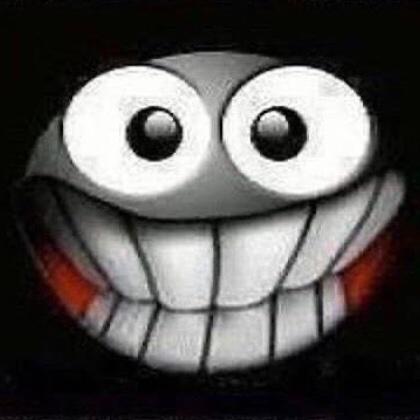 Rowlf
One day Chiba woke up and saw it's Rowlf wall and was like "I miss Rowlfs" and Rowlf heard Chiba say his name even though he lives in a different dimension. Rowlf immediately booked a plane ticket and onto the Chiba residence plane he went.
He got off the plane 300 hours later. He stretched and was very satisfied with his plane ride despite the longness. He went to the front door of Chibas house (Yes he got on a plane and the plane landed right in front of its house) and opened the door and made his way upstairs.
He walked into Chibas room. Chiba looked over. "T....The.... The Official Rowlf!?" Chiba cried. Rowlf hugged Chiba immediately.
CHIBA X ROWLF 4 LIFE!! (if U disagree U might die OK)