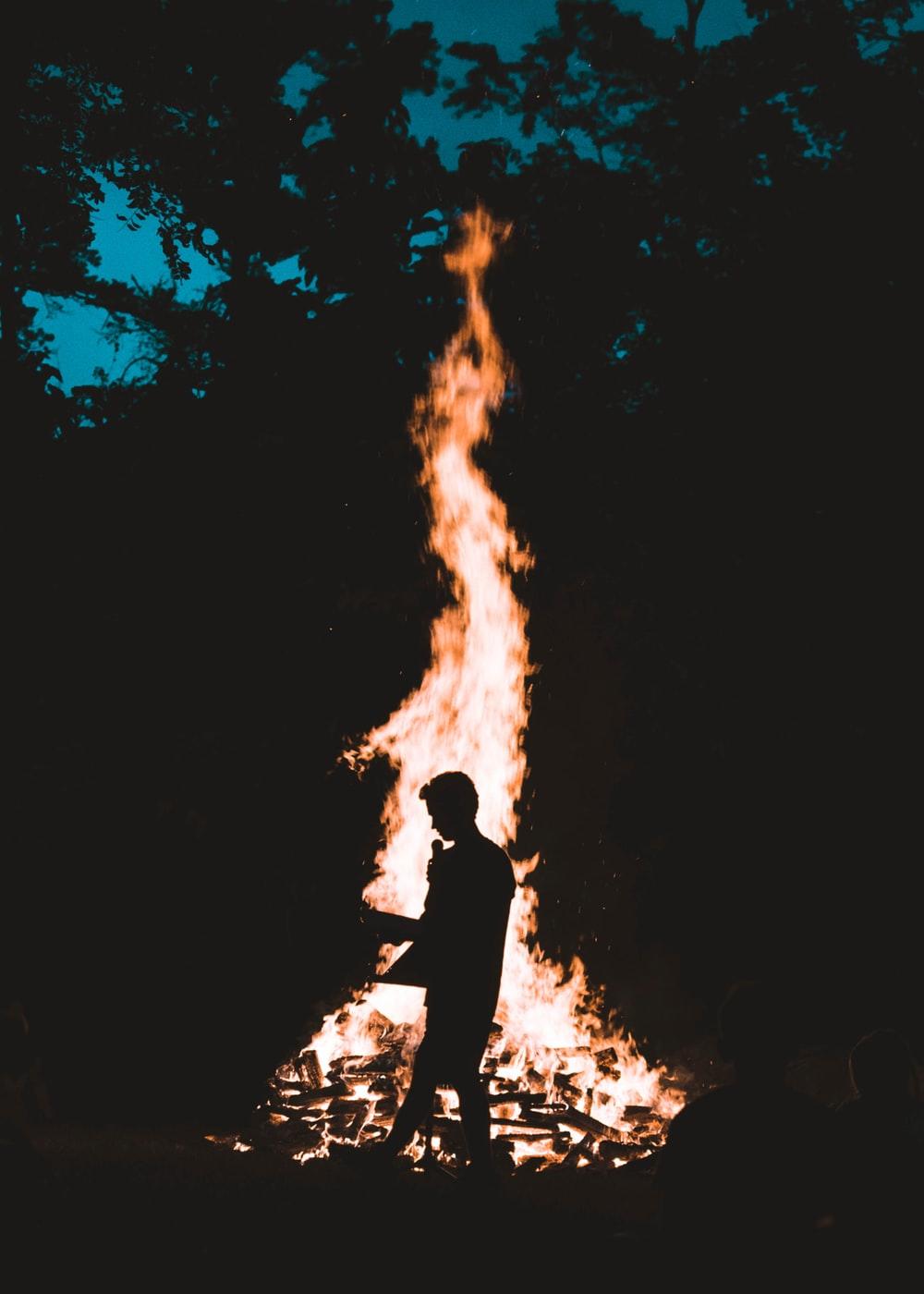 Chapter 1
As the news was telling about another death of a girl named Lilith. Noah sat in his chair listening to the news quietly thinking how this could've happened . He sighed and got up " Another one classmate out of the way " he mumbled to pour some coffee and took a sip. Lilith Leonardo was one of Noah's classmates and he knew something was up since this was the fifth murder this week not to mention his classmates was being killed by something. Noah's family is a group of investigators who worked for the police force. He knew where they kept all their records at . He knew he could do investigations himself since he had actually watched his parents do It so many times. He had to find out who did this. He had to find who killed his friends.
Noah was walking down and had asked the police for some evidence and they said no .
"Why would we give a high school boy you evidence ? You have hit your head hard " a officer stated laughing with his buddies. Noah frowned and smirked " Then why aren't you working on the murder case of Lilith Leonardo? " Noah yelled crossing his arms " This is the fifth murder this week and your just sitting here doing nothing to find the person killing those murder victims?" Noah barked being pretty angry at the police. Noah sighed " Don't then, I'll handle your guys jobs " with that he left pretty mad but had calmed down knowing getting upset over something that the police did isn't way to solve these crimes. Noah was walking down a street in cold, iced roads of Raleigh County where he had lived. He knew the place he lived wasn't a very bad place for crimes but doesn't mean it doesn't happen every now and then that's everywhere. Noah sighed going in his house which was decorated for Christmas since it was December 5th and most murders happen during holidays. Noah took off his boots and was immediately scolded by his mother
" You went and talk to police for evidence for something that a high school boy shouldn't be worried about. Noah me and your father can't lose you! " his mother barked and soon cane his father and he had asked to have man on to man conversation with Noah which she allowed. Noah's father had sat him down at the table and looked pretty serious about what he was going to say .
" Noah , your mother and I had gotten a call from police saying you wanted the evidence for all the five murders of the girls, is that true? " His father demanded
"Yes father I did cause the police isn't going to do their jobs and help find the murder of those murder victims then who else will? " Noah explained quietly hoping his father would understand why he wanted to find the murder himself he snapped out his thoughts when he heard his father sighed quietly .
" Noah, your mother and I can't lose another child but if you really want to find the murder yourself " his father started before getting up and leaving the room coming back with flies and files of the murders of the five girls . " Then go ahead, we can't stop you from having your mind set on something." His father laughed a bit but smiled " If you need help or have a lead then let me and your mother handle things like that okay?" His father emphasized after handling his son the papers
Noah hugged his father and smiled " Thank you so much dad ! " he laughed happily then went to his room to do his homework and started working on the cases as well. He plopped on his pretty big size bed and started to read the first case while he had his notebook out and was taking notes of the case . The first case was about a girl named Layla Davis who was 17 years of age who was found wrapped up in plastic at a nearby park near the school he went to. Noah found out that she died from strangulation and the only evidence found at the crime scene was rope, wire, and a poorly executed footprint. Noah written all the information down in his notebook then continued to read finding out that there was more evidence than they had first thought. Noah read the other cases finding out the dead girls all had died the same way, same evidence , same place but around the first place where the first body was found at. Noah looked at all the pictures that went with the cases and went to an empty place of his room and nailed a board to his wall for the evidence and leads. His mother had been watching him and frowned quietly then left seeing that there was no way to change his mind about this investigation he was doing. Noah quietly went and looked at the time they was seen by who and what time . The first victim was last seen on November 30th at 3: 00 in that afternoon after school hours by her friends and her boyfriend Alexander. He made a note to ask them questions later once he saw them . Noah then read the second victim's case saying that she was last seen by her stepfather Greg, on December 1st at 6: 00 at that morning and never saw her again. The third victim was last seen at the same park she was found at with her boyfriend Chris, after school at 3:00 on. December 2nd .
Noah noticed all the victims was ehiter seen by a lover or a family member and it was whiter the day before or the same day they was found dead at Zen Park near the high school they went to . Another thing Noah had noticed was that they was under 5 foot in height and was Asian within the ages of 17-19 years of age plus they was in clubs at the high school. What got Noah was that they hadn't had any suspects as of the time he was looking at this which made him question a few things. Noah was called down for dinner and he went sitting down with his family quietly he noticed that he was working his mother when she asked if something was the matter. " Mom I'm fine just thinking how can a serial killer can get away five different times without leaving a trace to him other than a footprint. Plus all the girls who was killed are in the ages between 17-19 and they was all Asian plus under 5 feet of height . I don't see how any of you guys don't have a suspect nor a lead . I think , personally, that its either a student who knows how to leave evidence but not to where the investigators nor the police know where or who he is . Or it may be someone who hated them outside of the school but knows when they was alone plus in the case it says al, the girls died between the time of 4:00 - 5:00 giving an hour time lapse for the murder to take place. To be honest I don't think it was a student cause if it was they would've act differently or would've quit school. " Noah sighed spatting out the information all at once.
His father sighed quietly " We have been trying but had no luck yet " he mumbled cleaning up since Noah's mother had to work tonight. Noah got up and helped " I know " he patted his back " But at least you got help now " he smiled at his father who smiled back " Yeah that's for sure" he chuckled.
Noah went to school and immediately started his investigation. Noah sat down in class and after school he questioned the first victim's boyfriend . Noah sat down " Alexander thank you for letting me investigate, after you left your girlfriend Layla did you see anyone follow her or looked at her a mean way ?" Noah retorted . Alexander thought for a moment then replied " I , personally didn't see anything or anyone look at her the wrong way or followed her. Maybe Cindy saw something, I personally didn't " he looked down as he was walking something he did often so it wasn't strange to see him looking down while talking. Noah nodded " I understand, now when you last saw your girlfriend and she didn't show up to school why didn't you panicked and called the police? " Noah questioned looking straight at him.
" It's because her family told her they was going to China for Christmas and had to leave earlier than expectedly I just thought that that is what happened." Alexander replied again " Okay I understand completely, besides as one of her friends I was told that as well. " Noah smiled then went backed to bing serious. After questioning Alexander all Noah got was Layla was going to leave three weeks before Christmas break so her family could go China, plus Alexander also said that there was a guy who didn't like Layla too well so that's somewhat of a lead. Noah's next person was Cindy Graves.