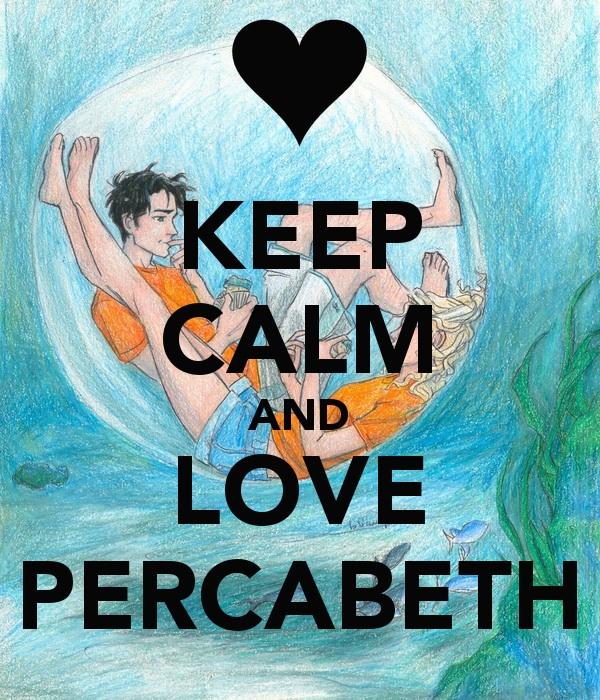 She likes him
ANNABETH'S POV
"You will be assigned partners for this project!" Mrs. Qwerty announced. We had to do a science project.
Everyone wanted to be partners with me, obviously because I'm the smartest in class! (Not to brag) I caught Percy staring at me again. I'd had a crush on him like FOREVER!
He would never notice me though. I always got good grades, he didn't. He was popular, I wasn't. "First, Percy! Chose a partner for the project!" The teacher said.
Percy browsed the classroom. "Annabeth." He said. "Just because she's smart right?" Asked his girlfriend, Tracy. "Yea." He replied. When the class ended, Percy caught up to me.
"Annabeth?" He said. "Yea? What?" I replied. "Do you wanna work on the project later today?" He asked. I sighed. "Sure, but where?" He shifted uncomfortably.
"At my house?" He offered. "Um, sure!" I said. I felt myself turning bright red. "It's just a project." I reminded myself.