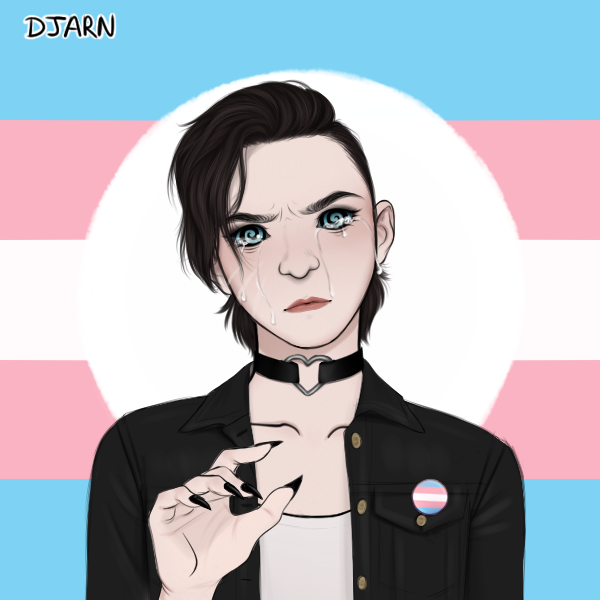 ~Abtha against Alices Father~
(so this would be the war against the Asher pack and the Dream team okay? so Alice and Abtha are together and Alice is more of the risking type of person for Abtha, Abtha is A trans girl f/m- so was female but turn into male her moms are Asher and Jinx- Abtha´s siblings Are Dave and Absinthe- Blake is the leader of the dream team-)and thats what the Asher pack is against-)
Abtha/leader of the pack/daughter, mother! i meant- master...-bows down on one knee, hangs head down looking at the ground-
Asher/queen/mother, Oh hello Abtha...-stands up, looks at Jinx-
Blake/king/father *smiles and watches from a crows eyes´s*
Abtha; master...the war is at the battle felied like right now..*stands up with sword in hand*
Asher/queen; tell the pack we will be down at 3 than you brave one you will savre us all.. *turns into a dragon, flies out of the castle*
In blake´s mind~ Heh i´ll close the border when we retreat and threaten Abtha´s life to make Alice close it...~ *standing in the battle field* ~Everyone Besides Blake~
Abtha; *stands in front of the Asher pack, puts magic border around the Asher pack* lets do this... Dave you ready?!
(nn; This is when clay and blake are talking Amous their selves) Clay; Do i shoot her, master? (master is Blake) or aim for the skies?
Alice/ the 2nd leader of the dream team/ daughter *stands out from everyone else*
Asher/queen *whispers in Abthas head* Abtha be careful please... // Abtha; i will mother.. *looks pissed but ain´t*
(nn; shadow is on the Asher pack, But she ¨sided¨ them) Shadow; *Raises sword and yell´s* ATTACK!
Abtha; *stomps the ground from under neath the feet making the ground shake aggressively*
!? ~Everyone of each side~