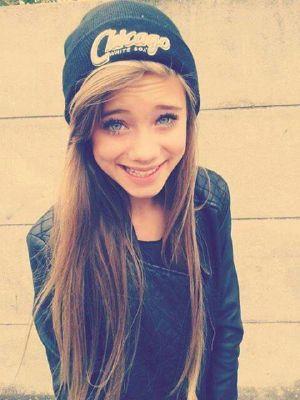 The Orphanage
"Wake up, you lousy gits. You need to prepare for the snatchers, who will come tonight." The childminder shouts into our room. I wake up groggily but quickly. I know now not to stay in bed. This is the first set of snatchers since I came hear, and they probably will want me. They will come and stare then the next day 'snatch'. You are never heard of again and we think become sex slaves. But no one cares so I (the picture) get up. I get changed into basic clothes knowing in a few hours I will have to get changed again.
We go down to a basic breakfast of an apple and a cup of water. We sit round a table saying nothing, mentally preparing ourselves for if we get chosen. Then we clean, the bedroom, bathrooms, sitting room, kitchen. Then we have lunch, we are all exhausted and I just want to drop off the edge of a cliff, I am so tired. I feel like a nap would be the best present ever, but no we have to sit in our room for a couple hours doing homework in silence. None of us talk as we do maths, English, science and RS homework. I am now also mentally exhausted as I look through why do I believe in god? in the text book.
Then the lady comes in and we all stand. (as been taught) and she says "Get ready, they arrive in a hour," so we do. We get changed, do our makeup and our hair. Trying to do it in small pocket mirrors. We get punished if we dont look out 'best' so its better to try. And I dont look too bad. Every one looks at me like, your gonna be next and I am so nervous. I dont want to leave with them, as much as I hate the place. The girl next to me wears, a beautiful black and white dress. and she looks really nervous.
Ok, shes calling girls in. One by one. I dont know which order they are going in, but girls disappear every second. Georgia! I hear. OH no