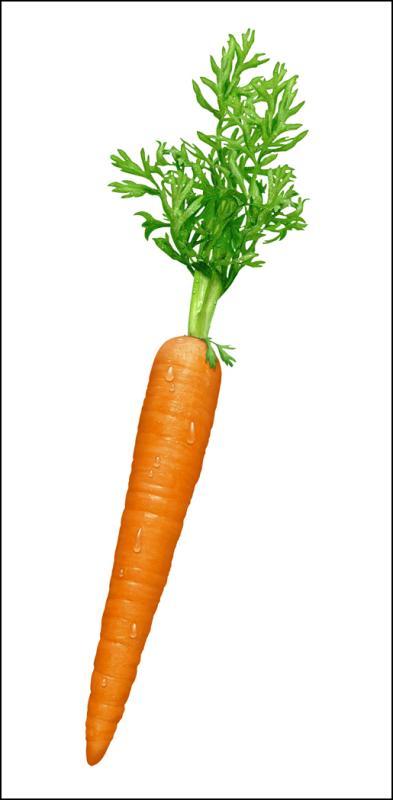 Prologue
Carrot.
The one word that haunted me.
Carrot.
How I hated the name, the jeers, and the pain that came with it.
My name is Giselle, Giselle Kathleen Singer.
Pretty normal name, right? So you must be assuming that I'm an average girl with average looks. Well, I have long red hair, blue eyes and a few freckles.
My horrid red hair gave me the name that I hate: Carrot.
But that's not all that's wrong with me.
Most of my family is mental.
My mom is in an asylum right now because she cut me with a knife when I was five years old. My dad committed suicide two years later. So you're probably wondering where I live right now, correct?
I live with my Aunt Claire who is pretty much the only sane person in my family besides me.
My uncle left Aunt Claire and Aunt Claire is the only aunt I have because my mother was an only child.
There's so much I want to ask my mom........like why did she cut me? I was only five.
Did she not love me? Did she despise me? Did she see something horrible? Or was there simply something wrong with her?
And my father....I miss him.
When my mother got locked away, he became....unstable.
He wasn't his cheerful self and he found it hard to live with the embarrassment.
I, on the other hand, learned to live with the jeers. I was used to it anyways.
Strange things have been happening lately....things that aren't logical.
Do you know why?
The answer is simple.
I think I'm going insane.