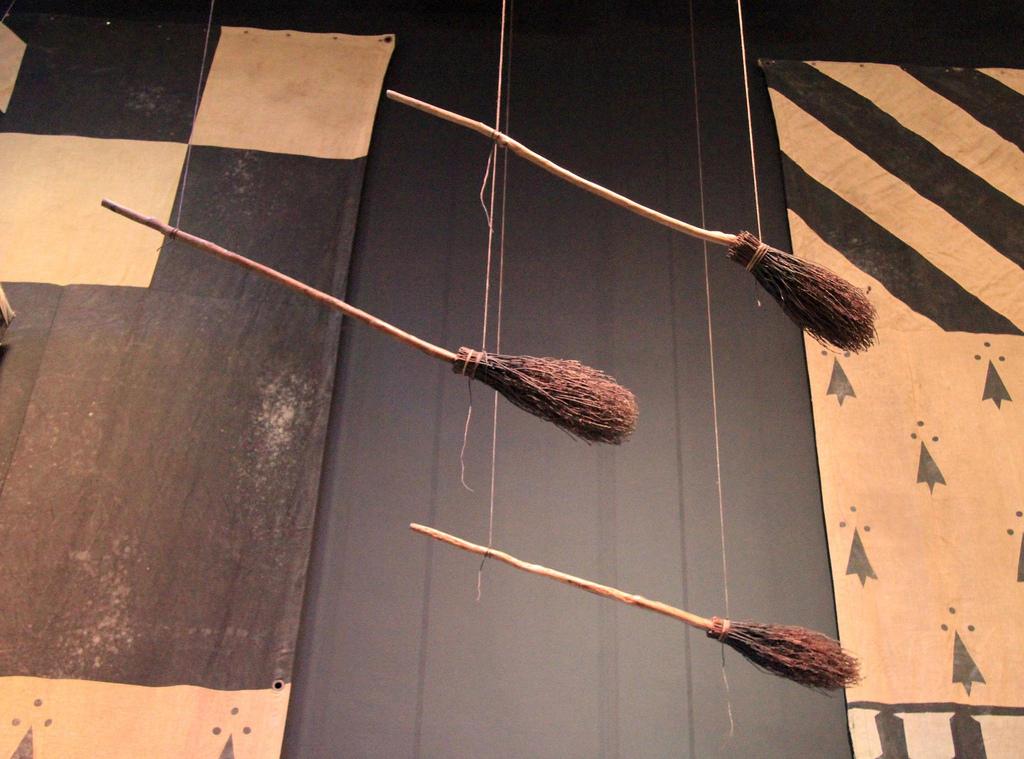 Rivalry Among Houses
"Alright, Fletcher, that's it!" I yelled. "Smooth 'round the pitch!" I looked at the sun, which signalled noon, then back at my team. "Alright, guys! Don't starve! Change and get back up to the castle!" My best friend and assistant coach, Orla Diggle, nodded, and I flew back to the castle. As I neared the Ravenclaw tower, it started to rain, stinging my hot and sweaty skin. I flew in the open window of my dormitory and pulled off my Quidditch robes.
"Finally!" one of my dorm mates, Emily Hansen, said, walking in the door. "I've been watching for you! I told Xen to save us something." I nodded as I pulled on a blue and white flannel, and we ran down to the Great Hall for lunch. As we ran down the stairs, I noticed that one of my black army boots was untied, so I told Emily to go on ahead of me. As I stood back up and ran around the corner, I ran into a group of people and fell to the floor, along with one of them. I pushed the coco hair out of my face and pushed myself up, looking at who I had run into.
It was the 'Marauders'; James Potter, Sirius Black, Peter Pettigrew, and Remus Lupin. I looked at Remus, who was on the floor, and extended my hand. He grabbed it, and I pulled him up. He muttered, "Thanks." I nodded.
"Where've you been all of lunch, Lawson?" James asked. I smirked.
"Late Quidditch practice so we could prepare for tomorrow's take-down," I replied.
"Oh, you mean the Quidditch match where we take you down?" he asked. "Because if I recall Divination today, I believe my crystal ball told me that Gryffindor would be the victors tomorrow." I shook my head.
"Well, that's the giveaway right there," I said. "You're one of the worst Divination students there is, and even if you weren't, crystal balls only show you symbols, not the direct future." He shook his head.
"Yes, well even so, we have plays that you couldn't imagine in your wildest dreams."
"Except for the fact that we're smarter than you and, now, thanks to you, we can." He frowned as I smiled. "Tata!" I walked past them, towards the Great Hall.
"What do you mean, 'you can now'?" James called after me. I laughed.
"Good luck tomorrow, Potter!"