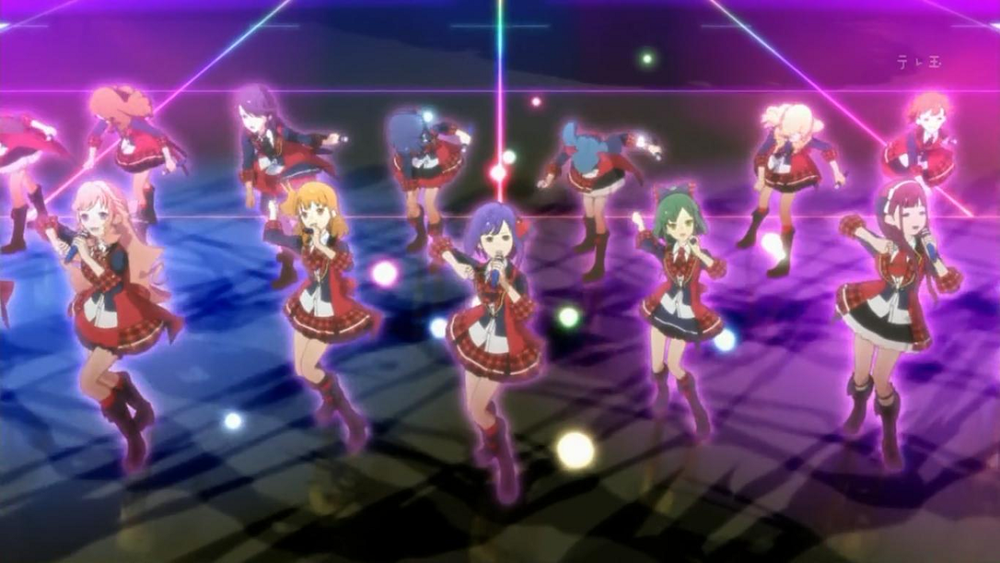 Introduction
++++
Hello everyone, it's Jackie here! And guess whaaaaat?
I'm finally doing anime reviews again!!!!!
And what could possibly be a good way to celebrate?
I know!
Reviewing my favourite anime of all time!
A!
K!
B!
0
0
4
8!
WOOOO!
++++
Now here are the rules for when I review animes.
I review 1 season at a time in separate stories.
For each chapter, I will first give the general overview about each episode.
Then I will proceed to giving my thoughts about it.
Of course, I always start with the general overview of the whole anime explanation.
So, shall we begin?
I can't wait to dive into this!!!!
++++