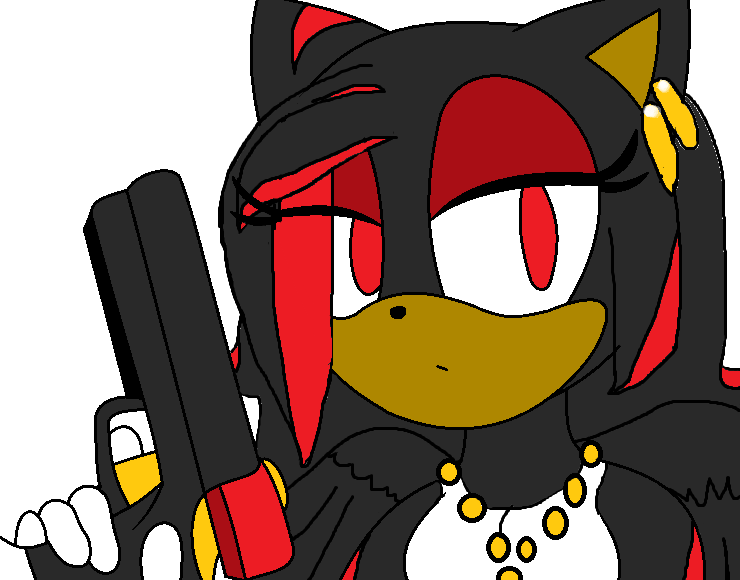 Intro!
Name: Swift Element the Dark Wolf
Species: Hedgewolf - Mostly wolf in vein so yea....
Age: 16
Fur Color: Red and Black
Personality: Rough, Ridged, Doesn't withstand the presence of others,
Death defying, But would do anything for her brother (Even if it means being nice)
Family: Shadow -Brother (I think u saw this coming..) originally she was going to be Sonic's sis but
Then I started making changes so decided to make her shadow's sis
Powers: Chaos powers, as fast as speed of sound,
(Later in the story, i'll add surprise powers)
Friends: none... (at the moment!)
Enemies: who ever Shadow finds as an enemy she will most likely take that into consideration..
Theme song: SkyFall ~ Adele