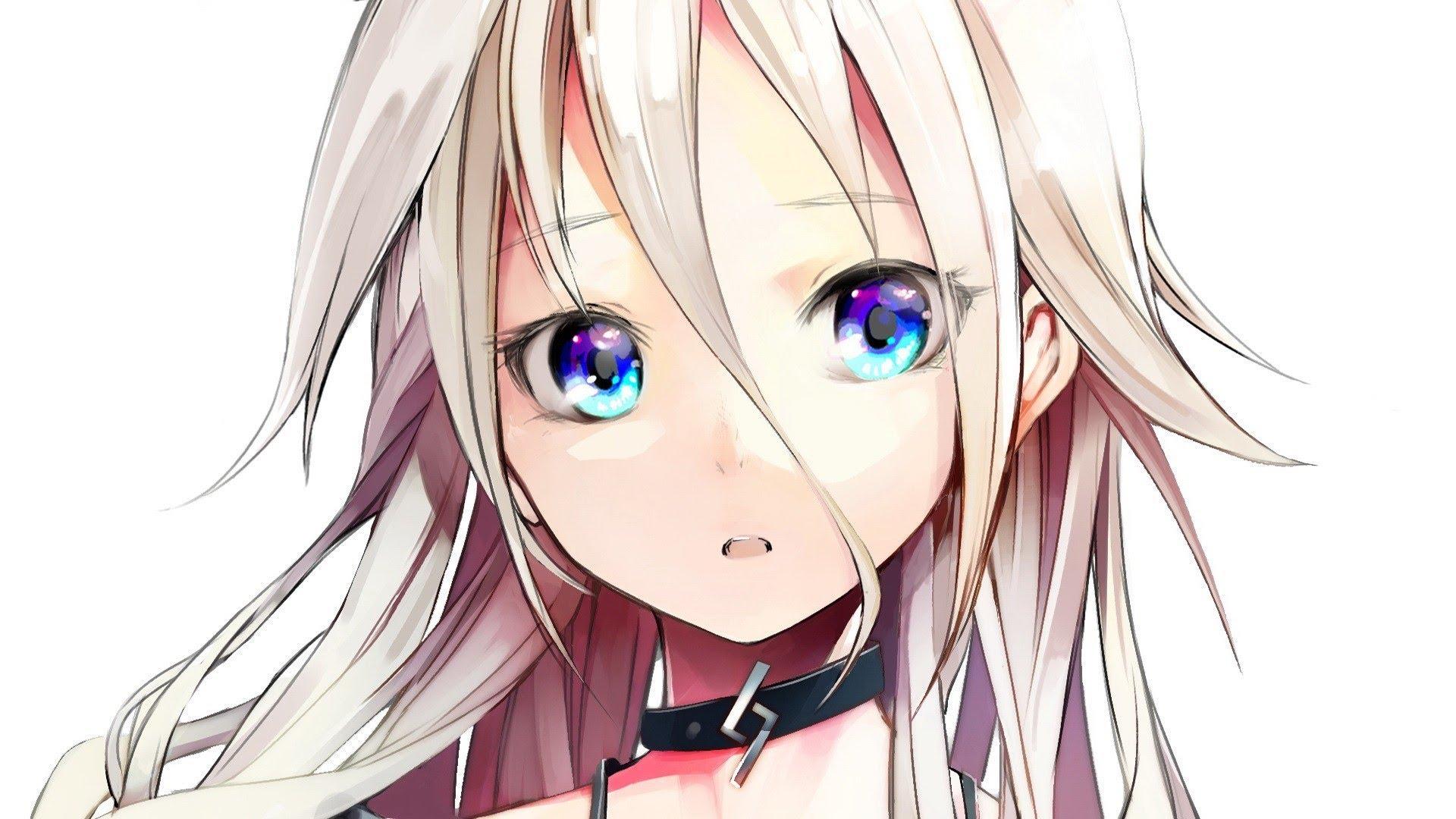 The escape
"Sally?" Kyra asked. I sat silently on the bedside as Kyra tried to get her attention. I finally replied "Yah Kyra?" "Well I, have you noticed? Mom and dad are well arguing," Kyra said. "It's nothing," I replied. "Okay," Kyra mumbled. I walked out of the room only to find my mom crying on the sofa. "Mommy are you okay?" I asked.
There was no reply . "Why are you ignoring me?" I cried. As soon as Kyra heard me crying she ran down stairs and hugged me she was my older sister. "It's all your fault," mom said starring deeply into my eyes. She grabbed the knife on the table and walked tords me. I began tearing up. Our dad was the corner suffering from a stab mark. Kyra stood there holding my hand. But as soon as their mother swang the knife we ran. They looked the door to the house and ran to the alley. I cuffed my hand over my right waste Kyra looked over at me, she removed my hand from my waste and saw the blood. I looked at Kyra, Kyra took her phone and called 911 she told them everything.
Our mom was put in jail and our dad was in the E.R. the only family we had left was each other. We stayed with their aunt Ruth until dad would be let out. Thier aunt Ruth was nice but, she was rich so we always had to wash before everything. I was eating dinner one night when someone tapped on my shoulder. Chills were running down my spine I looked over. It was Kyra. "Seriously I thought you were mom," I yelled mad out of my mind. She only laughed and said that ir was funny but I didn't think so. I loved her but man, was she careless.
After a bath I put on my pj's and got some popcorn I turned on Demigod Files, the Movie. My aunt Ruth told me to go to bed. So I brushed my teeth. Brushed my silky blonde hair and stared at my blue eyes. Then I started watching more Percy Jackson my favorite is The Lightning Thief. I couldn't sleep that night, I didn't want to. I was thinking about tomarrow when I turn 18. My sister is 29, she just sits around eating potato chips. I finally fell asleep at 2:59 am.