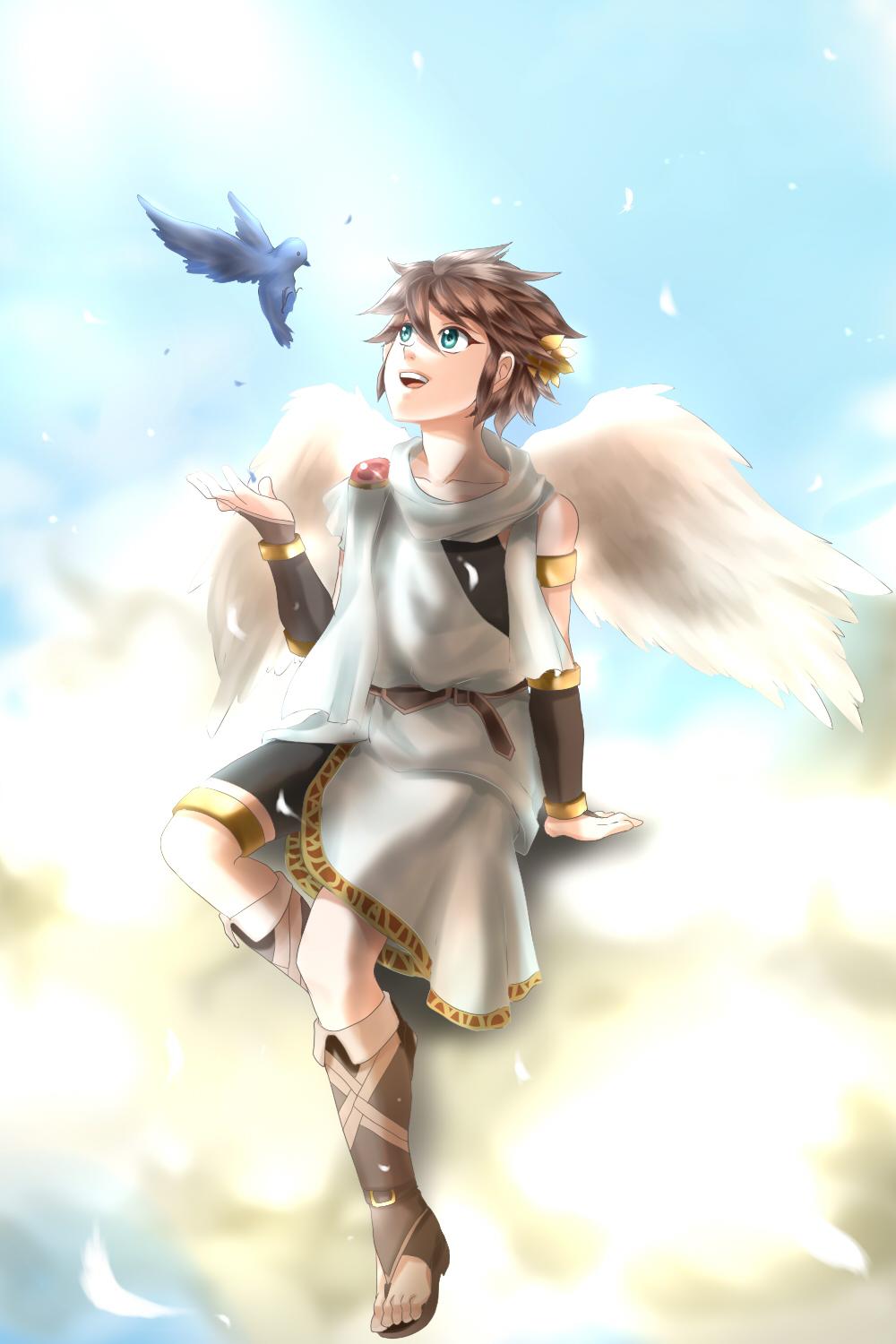 Pit ~ Talking About Your Problems
You were new to the smash house and the bad thing was you didn't know how to fight.You tried to learn but didn't succeed.You just decided to leave."Hey , Y/n were you ya going ?" Pit asked noctieding that you had your stuff and was leaving."Pit ? What are you doing here ? " you asked not bothering to look at him.
" I should be asking you that.Why are you leaving? " Pit asked grabbing your arm."Look, Pit, I don't want to waste anyone's time with me in battles because I don't fight. I don't like to fight and I don't want to waste anyone's time on me ok , Pit. " you answered." Well , Why don't you ask Master Hand to not make you battle and do something else ? " Pit suggests."I can't..." you said
"Why ?" Pit asks.You show me your invite and he understood why ."Well you face me next , so I help you win and I'll tell the others to let you win ok ." Pit states." Master Hand sees and hears everything." you stated "He will find o-" you started but Master hand had grab you and teleported you."You will be leave this smash house because cheating isn't right and Pit will have a punishment.Goodbye Y/n " Master Hand states.You walked back to Pit and waved goodbye to him forever."What did Master Hand had to say ." Pit asks you just hand him the letter which says
'Y/n , you are banned from here because of what Pit had suggested you.You will return home and forget everything.You will also will never be re-invite this place.The only is if someone is dating you and has a pass but that's unlikely.' Pit reads and looks at you." Well, I guess it's time to confess.Y/n, I have like you for a while now but was scared to tell you because I thought you might not like me back ..." Pit confessed." I like you too Pit , but that won't change anything Pit." You stated." Its states that you need to date someone and they have a pass to give but you won't be able to conpelte. So will you be my girlfriend." Pit asks ."Yes, " You answered.Pit move closer and put is lips to yours and enjoy a soft kiss.