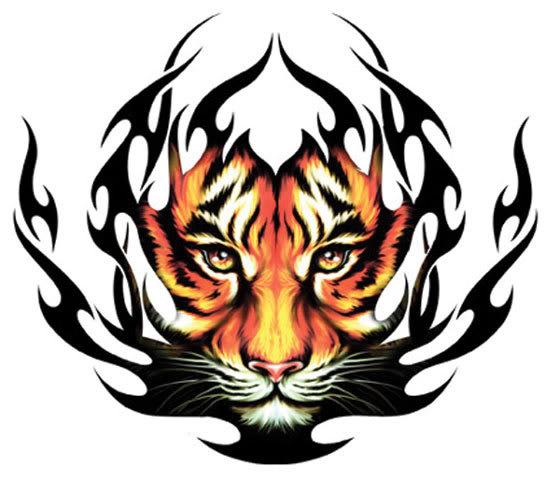 The Whole Story! (again)
As Max ran through the humid air, he spun around and immediately caught sight of his captors. The jungle air was tense with danger and time seemed to stand still as he hid behind a large tree. Meanwhile, Maya was excited with the thrill of hunting down an intruder. She had been training for such a long time she couldn't believe she finally got a chance to hunt! As her group crept forward, they quickly spotted the intruder behind a large cherry tree. Max was so still he wasn't breathing. He couldn't hear any sounds so he stepped out from behind the tree. As soon as he stepped out there was a spear at his throat and he was surrounded with the hunters! He knew what was going to happen to him. He knew it was the price he had to pay for trespassing. He bowed his head and put his hands up in an act of surrender.
Maya was overflowing with joy. Her first hunt had been a success, they had captured the foreigner who dared intrude on their lands. Yet Maya felt an overwhelming sense of guilt as she led the prisoner towards his cell. She would be his jailer. Maya had always had a soft spot for foolish foreigners. She knew this one would be no different. Both her and the prisoner knew what was going to happen. As usual Maya felt she could stop this tradition that had happened before even the council of elders had lived. Of course as the chief's daughter, she had a responsibility to be as ruthless as a hungry tiger and as sly as a snake. Her tribe had a reputation as the most fierce and ferocious tribe. Yet there was a nagging sense of guilt in the air.
As they walked stiffly and briskly into the village, Max noted how they made their houses out of mud and straw. His entire scientific career had built up to this moment, but he knew the punishment for trespassing among the tiger tribe was deadly. He thought about the horrible fate that would befall him. He felt uncomfortable in the midst of the tribe. They were tall and muscular with sharp features and eyes that saw everything and had seen too much. The captor on his left was male and had a large scar on his face, he could tell he was the muscle. The captor on his right was a girl, about his age of 20. She was quite pretty and every time his captors talked they would ask her for confirmation. This signaled that she was either the chiefs daughter or an appointed leader of the hunt. He, however was exactly the opposite, he had a slim body and had chiselled features. Some might call him nerdy but you never should underestimate him.
Maya pushed aside the big boulder that was the entrance to the cell. There was the immediate smell of rotting flesh in the air. As night fell she took her guard and could hear the prisoner whimpering softly. She sighed and started to talk to the prisoner. They were both alike in many ways and they both knew what would happen the next day. They didn't dare mention it though. Finally Maya decided she liked this strange man who had come to study her tribe. Secretly she devised a plan that would get the prisoner to their enemy tribe called the Sun tribe. He would at least be safe but if they were caught it would mean trouble for both of them.
The next day the children gathered around food from their pantries, which mainly comprised of meat. They put them in a small corner. The hunters, including Maya, led him into the pit of desperation. As the village sat at their seats the children brought out the sticks and stones. The chief of the tiger tribe, who was also Maya's father, gathered the Apito Tigris. It was one of the most deadly things in the entire world, and it was his. He uttered some magic words along the lines of 'Adduc huc procedere a tribus tigres ut fierece ut nos spiritu mundo coniunguntur' words so sacred they were never spoken apart from when a prisoner was sacrificed. Max was to undergo punishment of the worst kind. He would be starved for days using tantalus. Tantalus was a form of torture in which the person would be starved for days, and given only three pieces of food every week. This was meagre compared to what else they would do to Max.
" Let us start tantalus!' cried the chief with glory in his voice. The man with the scar on his face shoved him into his cell. He yelped and landed on his shins.Maya cringed but wisely remained silent. The man with the scar laughed and walked away.