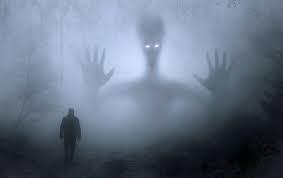 1st try
So this was my first Ouija Board Tryout. My IRL friend (let's call her AL) and I were really Excited. AL Was going home in a few minutes so we decided to have a quick spin. Here's what we found out:
Name: Pebd
Age: 18
~Evil
~Wants to hurt me & AL
~Told us that there are other spirits in the room that want to harm us.
Later I found out that Pebd had followed AL home.
After I didn't even bother to try and Sage the place because I felt safe, but a little freaked out. So, Lets see what happens next time.