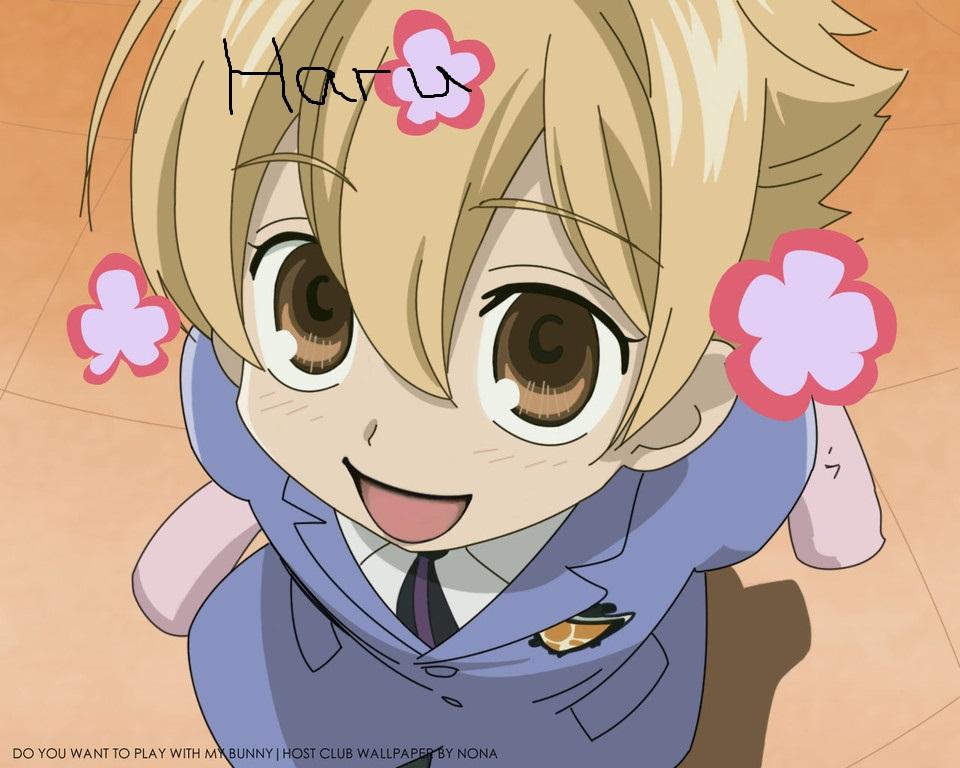 Family Surprise!
The next day, it was better than yesterday. Kasumi was filing out some papers for the teacher.
"Ok I'm done sensei!" she said
"Thank you very much Kasumi! You may take a seat before class starts." he said
"Okay!" she replied
*everyone hustling in the classroom*
"Okay class settle in while I take attendance. KAI!" he said
"Here" said Kai
"Sakura!" he said
*silence*
"Huh no one's seen sakura" he said
Kasumi noticed she wasn't here and wondered what happened. Then she look at Daichi and he wasn't even paying attention.
Class ended and it was break time. Kasumi pulled Daichi out.
"Hey! What the heck!" said Daichi
"Sakura wasn't here today. Why?" Kasumi said
"Why do you care? She doesn't even like you?" he said\
"Well....I'm still concerned. I know a lot of things are going on for her to handle. It's all my fault!" Kasumi said
"Wow...she's still there for her even of Sakura's attitude." thought Daichi
"Well I haven't seen her." said Daichi
"LIAR!" said Kasumi
"How do you know if I'm lying?" he said
"Because your her boyfriend~"
"Ex." Daichi said
"Ex?" Kasumi questioned
"Yeah..." he said
"Wait she still didn't~"
"No!" said Daichi
"Whatever. You know her better than me even if your her ex/boyfriend." Kasumi said
"Well I DON'TKNOW! WHY DO YOU ALWAYS GOTTA BLAME ME. YOU KNOW I'M OUTTA HERE!" Daichi yelled
"Daichi! STOP" yelled Kasumi
Daichi just ignored her and left the premise/
After-school, Kasumi left to investigate about what happened yesterday. She analyzed everywhere. Now she was walking in a park.
*sigh*
"I don't know what to do. I'm so tired." she said
Then she spotted a bench next to an ice cream shop.
"Oooh! I'll take a little rest" she said
She walked towards the and ordered a double chocolate ice cream. As soon as she went down to sit a little boy was running and dropped his vanilla sprinkle ice cream. The boy was crying and it made Kasumi sad. She walked towards the boy.
"Are you okay?" Kasumi said
"My ice cream dropped!" he said crying
"Oh no! It's okay. You can have mine. It's chocolate I hope you like it." she said
"Really!" he said
"Mhhmm..." she said
"Thank you! I love chcocolate, vanilla everything!" He yelled
"Oh my that's a lot!" she said laughing
The boy laughed too and then someone came by there was a glare though.
"Oh onee-han! Look this nice girl gave me an ice cream when I dropped mine." the boy said
"Oh! Haru." the guy said
When the boy ran to the guy, Kasumi got up and realized it was Daichi!
"Daichi!" Kasumi said
"Kasumi!" Daichi replied
They both looked at each other with surprise.
"He's your little brother." she said
"Yeah. And you're the "nice" girl." Daichi said
"Well.....you know.....trying to help a cute little boy." Kasumi smiled said
"Yeah! She's very nice and funny." Haru said
Kasumi just smiled at him and said "And you are adorable!". She said while patting his hair.
"But my brother is very nice too.He buys me a lot of toys. Like cars,trucks,video games...." Haru said
"Oh really.." Kasumi said with a mischievious look
"Yeah!" Haru said with gleaming eyes
"Okay! Haru why don't go play with your friends." Daichi said
"Okay!" Haru said
"Well. Daichi I never knew you had cute little brother." said Kasumi
"Yeah. Well I do." Daichi said
"Actually Daichi I've known since 2nd grade but I actually never seen you with your parents. You never talk about your family." Kasumi said
"Yeah so? I live alone. This is just the 1st time I'm seeing my brother. My mom is over there." he said pointing a bit far
"Well why don't you go see her?" Kausmi said
"Cause I don't care." he said with a serious stare
"Oh...okay. Well I have to go now." Kausmi said
"Wait do you want me to pay for the ice cream or get you another?" Daichi said
"Uh no! It's okay I'm fine! Well bye!" Kasumi yelled
Kasumi ran off.
"Bye." whispered Daichi