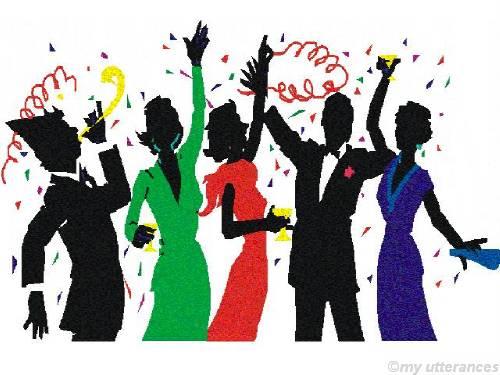 The new diary
Happy birthday to me! My Aunt Gen got me this new diary for my birthday which is fine, but I would've preferred a new puppy. Preferably a grey and white husky. This is pretty fine though because I can tell you all the super hard things in my "normal" teenage life. For starters my birthday is usually a week before we start school. Which is OK but I don't get homework off for surviving another year.
My mom invited family and my two best friends; Allison and Xavier. We go everywhere together and I couldn't imagine life without them. Allison isn't a girly girl yet likes to give me tips on how to style myself. I love her, but if she had her way I'd be wearing mom jeans and camo. And hats. Lots of hats. Then there's Xavier. Xavier defines himself as a ladies man, even though he's never actually had a girlfriend. He flirts with every girl in the school, except for me and Allison because we're like his sisters. He started flirting with my young aunt when my mom cut him off by shouting 'CAKE!'. My mother is an excellent cook and made her famous red velvet and white chocolate cake.
Everyone was home by three o'clock which I thought was strange. My mom said she had a surprise and brought me to a hair salon. That was strange because my mom was very old fashioned and loved saving money, so I'd never been to a salon before. My mom had a smirk on her face the whole car ride. When we got there my mom and I went up to the counter, which looked very fancy. 'Last name Reba, I made a reservation.' She said professionally. 'Ah yes, the box braids, come right through here,' she said to me. I smiled at my mom and gave her a big hug. I've always wanted box braids! Five hours and a lot of tea later I had beautiful box braids. I Skyped Allison and showed her and she was just as excited as I was.
I am not ashamed to say that I spent about an hour on my phone looking at box braid hairstyles. I know I may come out as obsessed but I've wanted and begged to get them done for 10 years. It's about 12 now so I decided to write this entry then hit the hay. Can't wait to see what tomorrow brings...