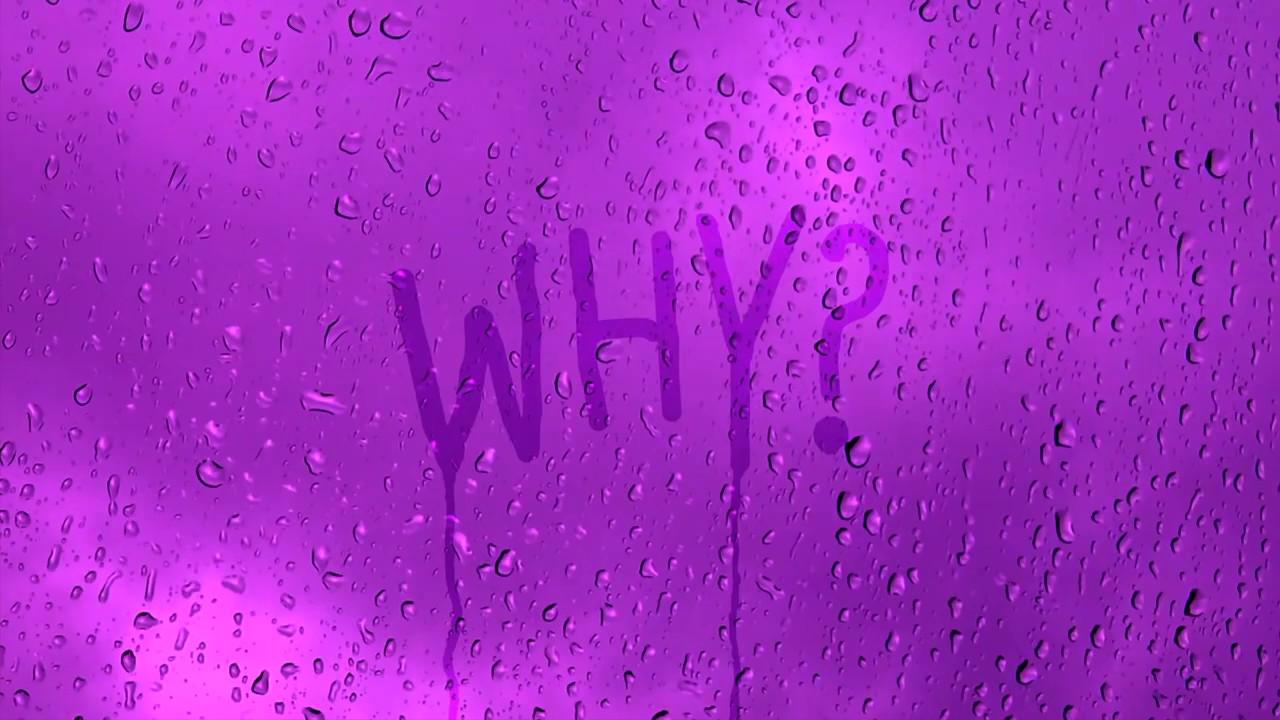 Why?
I woke up, the light coming through the windows taunting me. I didn't want to go back to A.A. (assassin's academy) There were new kids, I hated new kids.
BEEP BEEP
my next mission, bring it. I put the small clip into my ear, hearing the Commander's voice in my ear.
???: Jamie Johnson, 17 female blonde and blue eyes.
She hung up, leaving me to do my duty. I grabbed my Myros, my way to turn into my black wolf form. I pulled on my gear, my Pistol going on last, my rifle in my other hand.
I jumped out of my open window of the abandoned drug store, turning wolf last moment. as i ran, i listened to the message over and over again.
.......
i mixed with the shadows as the rain pelted my back while I watched a young girl come out on her porch. no one was with me. the situation was perfect. I switched to human and grabbed my gun, preparing a hit and run.
Click boom
she fell. hitting my choker, i ran. I made it to school in time, running inside to meet my friends. Amy (Devil Myro) Lilly (Dragon Myro) and Leslie (Wolf Myro).
Later at lunch....
SCHOOL TAKES FOREVER!!! after, I went looking for James, my boyfriend *NOT IN REAL LIFE THO*. I found him with Honey, an Angel Myro. I yelled at him, screaming "I THOUGHT YOU LOVED ME!" AND RAN. I ran to my locker and grabbed my shotgun, and changing to a wolf, ran to the targets. I shot, bullseye after bullseye.
"Chloe!" I turned, aiming at the intruders. lowering my gun, I saw my friends. Leslie ran to me and hugged me. until then i hadn't realized i was sobbing. "you DONT NEED HIM. HE WAS A B#ITCH ANYWAYS!!!"
SHE WAS RIGHT. I saw him later and he apologized. I told him "B#tch get out of my life" and shot his arm. "That was your first warning"
all my friends jeered at him whenever they saw him. the school kids found out and everyone flocked me, telling me that he wasn't what he seemed to be. corse he wasn't.
others, seeing i was now free, tried to get me to hang with them. i would never! every time, i would say the same thing.
"This Alpha doesn't need a male Beta."