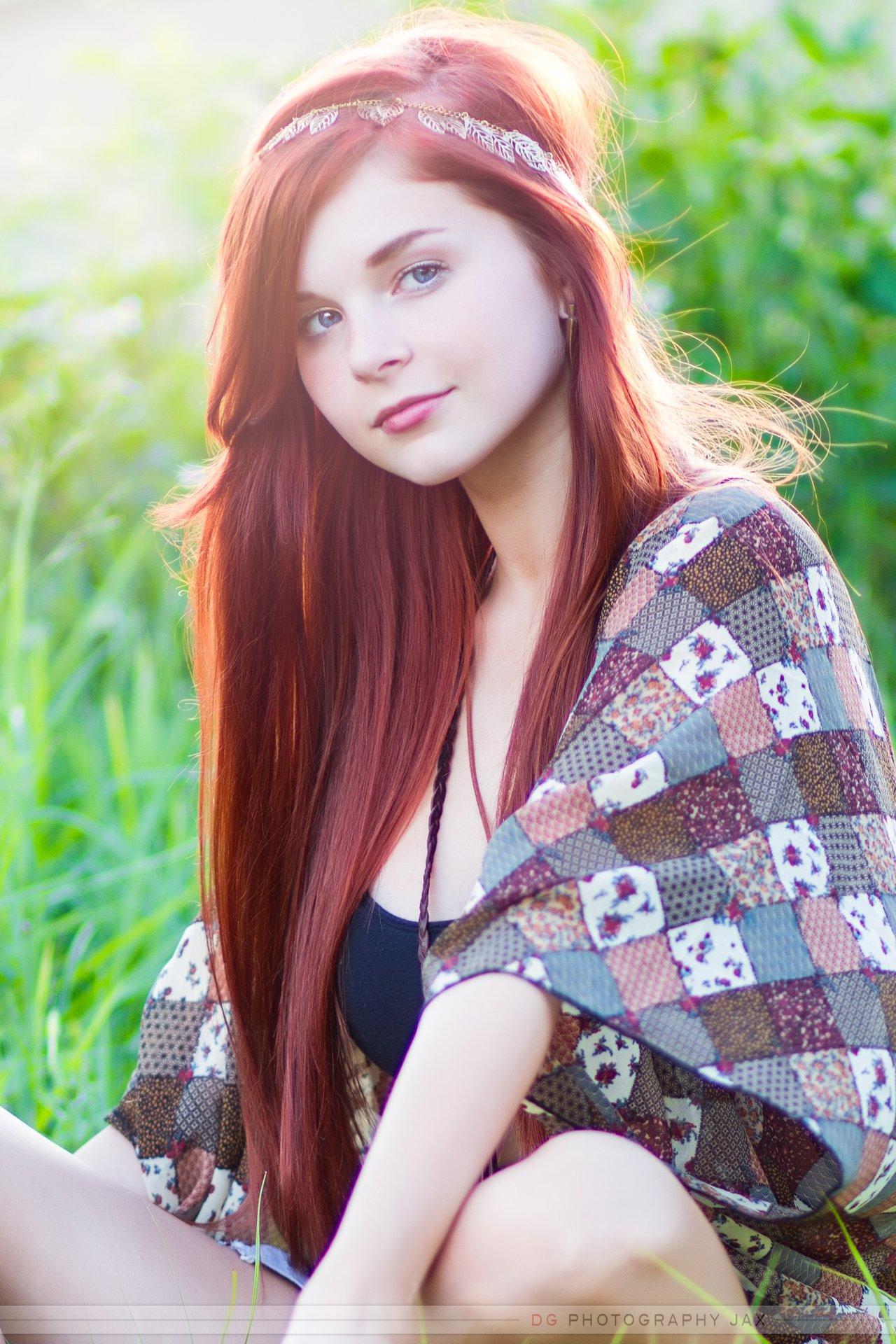 Autumn
Dear Diary,
I can't wait to toss you into the trash.
Love always (NOT),
Autumn
----------------
I throw the stupid book onto my bed. I swear, WORST. BDAY. PRESENT. EVER. O.M.G.
Sighing, I flop onto my bed (its too big for my own good) and hear a pleasing beep from my phone.
I open the texting app and see a text from my best friend, Marissa.
Marissa: Heeey grrrl
Autumn: Hey.
Marissa: Havin fun with that book of urs?
Autumn: -___- No
Marissa: LOL! Well, gtg, so ttyl!!!
Autumn: Bye.
That girl is known for her "hyper" personality.
"SWEETIE!!!" Mom calls.
I grumble and slip a tight tank top over myself, and pull on skinny jeans. I get my jacket, and get into my sandals and choose my blue pearl earrings over the iridescent red ones. I head downstairs.
"Well, well! Don't you look cute!" mom sighs.
"Stop it..." I groan.
I eat up the Starbucks sandwich, and sip my smoothie. "I'm late."
Mom smiles, allowing me to leave. I grab my purse, my tote, and my sunglasses and car keys and get into my BMW convertible.