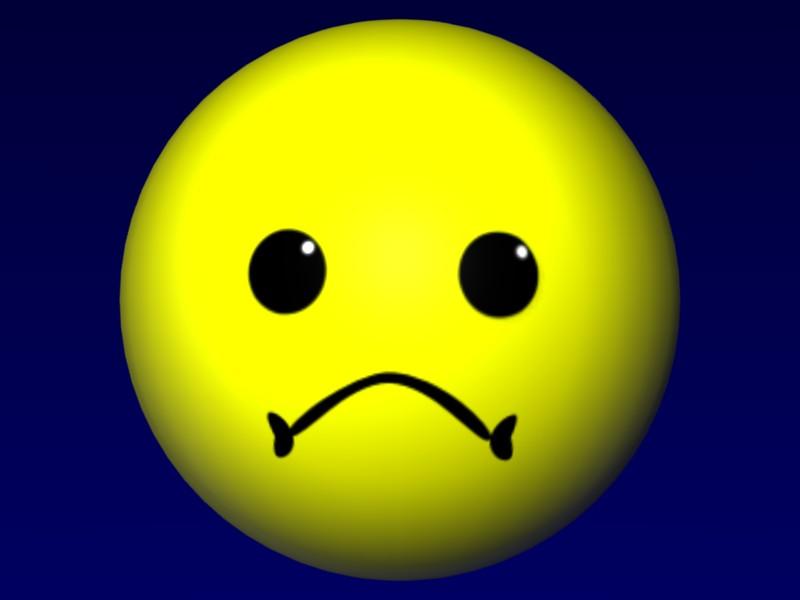 Our Regretful Adventure
Hi. My name is Jeff. I have 2 siblings. I have a twin sister named Jenna and, *Sigh* My younger brother, Matt. Jenna is 11, same age as me. Then, Matt, he's 8. Jenna, (Apparently), is a "grown up" and can't play with me. So, *Sigh*, I have to play with Matt. Matt is pretty okay, but, he's a total CRYBABY! Today, we had a adventure. A regretful adventure.
I was sitting on the sofa when Matt pull my hair. I flicked his cheek and, he cried. "MOMMY! MOMMY!" He sobs, "MOMMY! JEFFY! HIT! ME!" Mom pats his head, "aw, poor Matthew. JEFF!" I turn my head. "What?" Mom puts her hands on her hips. "Did you hit your brother?!" "He pulled my hair!" I yelped. "Jeff," She scolds. "That does not give me an answer. Did you hit your brother?" I roll my eyes. "Yeah, so?" Then Mom got REALLY mad. "Jeffery Stephens!" She yells. "You are grounded from TV for one week!" "MOM!" I screamed. "For one week!" Mom seemed to calm down. "Okay. Okay. Your not grounded. BUT! You have to play with Matthew until lunch AND give half of your allowance to him as well!" I sighed. "Okay." Matt was sucking his thumb. I grab the collar of his shirt and carry him outside. "Jeffy! Stop! Your hurting me!" Matt and I went to play in the backyard.
"So," I ask. "What do you want to play?" Matt looks up at me and smiles. "Let's pretend we are the Powerpuff girls!" I smack my forehead. "What are you going to be? Bubbles?" Matt smiles. "No, I was going to be Blossom! You can be Buttercup!" I give Matt a wet willy. "I'm NOT pretending be Buttercup! I'm NOT playing Powerpuff Girls! I'm NOT giving you half of my allowance! And I'm definitely NOT playing with you!!" Matt looks like he's about to cry. "MOMMY-" I grab his mouth. "Fine! I'll play with you!" "Okay Buttercup!" Matt skips to a big rock. "JEFFY!" He says. "JEFFY! I'M SCARED!" I walk over. "Matt," I said. "It's a rock." "But it's scary!" Matt sobbed. "Hey," I said. "Monkey Joe-Joe has kidnapped the professor and we have to save him!" Matt wipes his tears. "PROFESSOR!"
Matt climbs the rock. He gets to the middle and stops. "Matt?" I ask. "What are you doing? Let's go!" Matt starts crying. "JEFFY! I'M SCARED!" "Well go!" I snap. "There's nothing to be afraid about!" "JEFFY!" He sobs. "I'M STUCK!" "GO!" I bark. I push Matt. Matt cries and falls off. BAM! Crap! He hit his head on the rock. Later that day, Matt got stiches, I got grounded for a month, and I will NEVER, and I mean NEVER, play with Matt AGAIN!