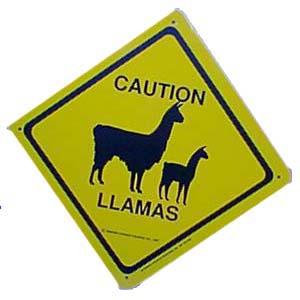 teh beginin.
Sow diz iz how et strted.
"ong guies dis no englis" Said the pickle.
"O cors it gudz enlis" Stated one onion.
"no enlis it bod dis is horile"
"Shot up tiz IZ te gud enlis u meeni."
"no yuew r rong yuewr enlis id no gud!"
"Dood kep ur onion to ursef." (The story begins here...)
"i hat onuins dey r gros!!" Screeched the pickle from the top of his lungs.
"dey mak me crie" Once again, said the pickle.
"emg shot op oniuns r te bes ting evr eMG u meeni." As the onion stated the truth.
"yuewr te meeni onuins r gros doont yuew no dat."
"Nu me famlly Id uniuns."
"emg rely i woont too sea yeuwr famly dey mit mak me crie doh" The pickle said.
"I IZ a uniun oot,"
"Uniuns have fellggs ott" (THEY DO!)
"yuew r pobly a awsum onuin evn doh i crie."
"OOK u r a keel picka hew."
"wut r yuew takin abut i iz a pikel." He exclaimed