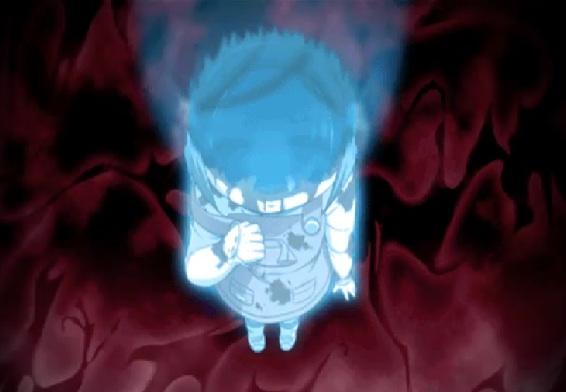 True love
Ryou wandered the halls of heavenly host in search of someone, someone very special to him, someone he even had a crush on when he was alive, and this person was Tokiko Tsuji. "Tokiko-chan ?" His voice echoed through the halls, he checked in a classroom Tokiko usually was in when she had to think about things "Tokiko ? You here ?" He slid the door open a crack, it made a loud creaking sound. He saw a shadowy figure "Tokiko..?" The figure turned around "Ryou-kun ?" It was a familiar voice, this definatly was Tokiko. Ryou stepped closer and saw this girl had no head. Yup this is Tokiko. "Ryou..why are you here ?" Tokiko asked standing up "well I was really worried when I saw you weren't with Yuki" I said "oh..well thank you for being concerned" Tokiko said bowing her head, I smiled. "Let's get back to Yuki now I guess" 'dang it..I guess I'll always be in the friend zone' I thought as I began to walk away.
Tokiko rushed up to me, she grabbed my shirt "Ryou wait !" She said, I turned around and instantly I felt my lips being pressed against hers (yes I know Tokiko has no head but whatever) we then pulled apart "T-Tokiko-chan..I' Tokiko blushed "sorry if I surprised you" Ryou blushed as well "well I did have a crush on you since I was alive" I admitted "me too !" Tokiko said hugging me "hehe" me and Tokiko stayed like that for a while well more like hours.
Yuki ended up finding us but we fell asleep..holding hands.
Yuki smiled and looked in the closet and found a blanket. She covered us up with it and then walked out of the classroom with her dried up blood scissors.
Me and Tokiko woke up a few hours later, I rubbed my eye with my free hand and noticed I was holding Tokiko's hand, I quickly pulled my hand away from hers and blushed, Tokiko did the same.
Yuki then walked in "by the way I took a picture of you guys with Morshige's phone" she teased "really ?!" I yelled at her annoyed, she put her hands up defensively "well sorry" Tokiko sat up "why did you do that ?" She asked innocently, Yuki smiled "because you two looked cute" she pulled out Morshige's phone and showed them the picture "see ?" The two looked at the phone and then quickly looked away.
"Well bye I'm going to see if I can torture some people" Yuki said as she waved bye and walked out.
I looked at Tokiko and she looked at me, I then kissed her cheek "R-Ryou-kun !" She said blushing, I smiled "I love you" I whispered. She looked at me and hugged me "I love you too..Ryou"