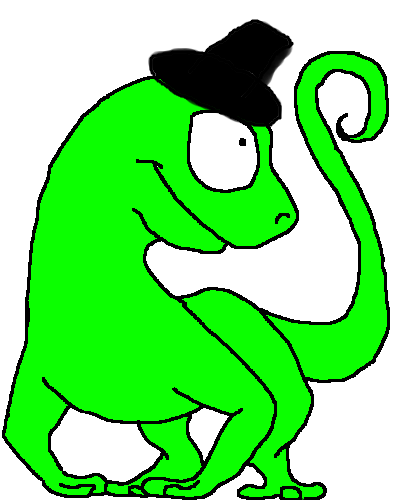 Qfeast mascot naming
On December 2nd, when I released the chapter about the Qfeast mascot, the comments were buzzing with names! After a month of thought, I have chosen the perfect name from the suggestions!
Congratulations to... KameoRose for the name Qwerty!
This lizard's name is now Qwerty!
Welcome to Qfeast, Qwerty the Lizard!