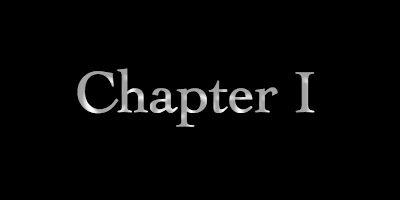 Quick Recap
I'm sure some of you will leap instantly from Voldemort's Quest For Facial Hair to this brilliant tale, but some will not. Some may feel lazy. Or some of you may be very forgetful. Don't worry, for I will quickly go over some of the events in the previous story.
In our previous adventure, Voldemort went off on a journey to get a beard. Spoiler alert, he succeeded. He got a beard from a shop, returned home, spoke to his neighbor, and somewhere, somehow, Wormtail disappeared. Are you excited? Worried? Is the suspense to much?
Did you answer these questions with a sarcastic "Oh, yes"? I'm sure some of you did.
We left Voldemort walking down the sidewalk away from a somewhat confused Robert, but now it is necessary to go a bit farther back - back to when Wormtail was returning from the shop with a beard clutched victoriously in his hands.