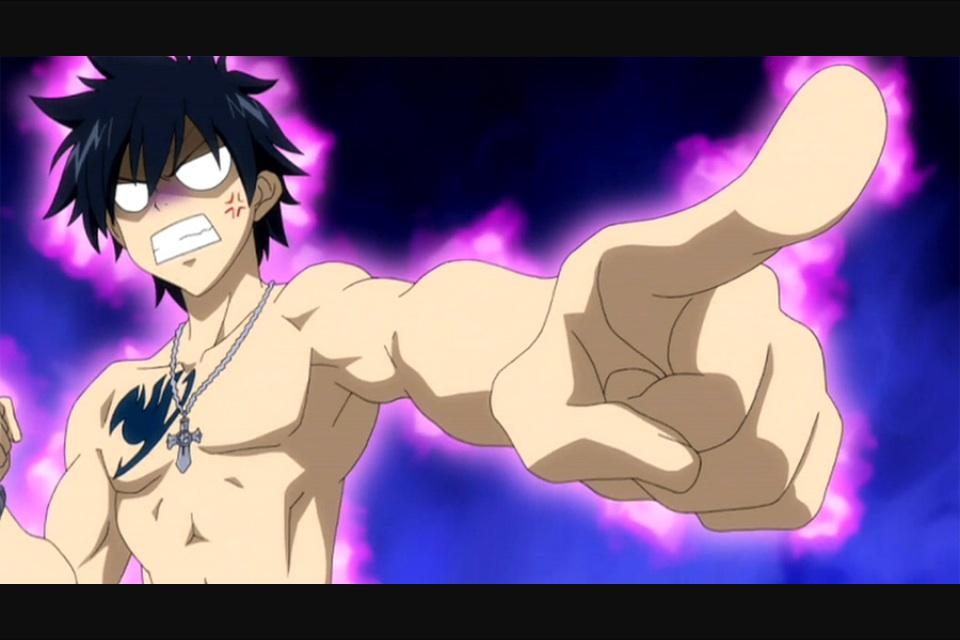 Gray vs Happy.
Juvia stalked Gray as he was normal. She shook her booty, in a excited Win-to-Win dance. She pumped her fists, and giggled. "Finally! Yay! Oh, yay!" She yelled, letting it all out. She unpopped the lid of the potion, and bubbles flew out being free.
The potion was purple, and very hot. It would glow, even in the hot, summer, bright, day light. This bottle, was not a ordinary drink. Juvia puffed her lips out, as if she was kissing and blew the potion towards Gray. "This place sure is queit... Ah-" Gray MADLY litarly MADLY saw Happy.
He pointed his finger up at him, as if he was his mother grounding him. "YOU THINK I CAN'T FLY! CATS ARE NOT THE ONLY ONES, YOU KNOW!" Gray yelled.
Happy shivered, and sweat as Gray screamed at him. "I never said you cannot fly!" He disagreed.
Gray shook his head, and ignored Happy. They argued all day because of Juvia. Juvia did not realize she was fooled, and the man happily yipped like a happy dog. He smiled as he ran towards a casino. "Yipee! That girl sure is dumb enough to fall for that!" He said, laughing. His feet almost touched his head because he was so happy.