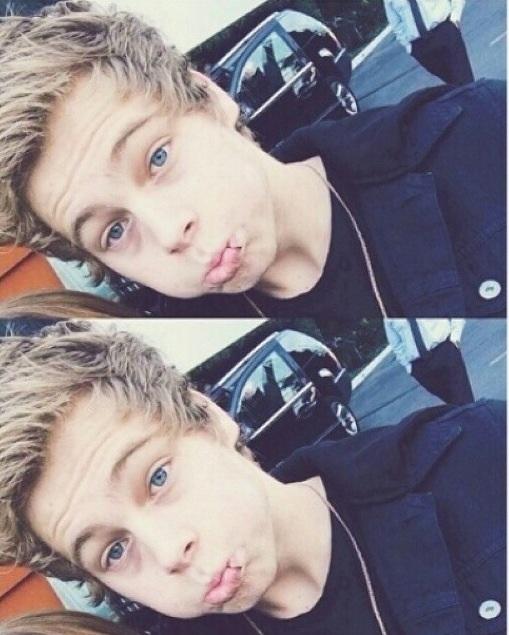 Prologue (Luke's P.O.V.)
"This next one is called Try Hard!" I call out to the crowd of screaming fans.
As we start to play, I remember our inspiration for this song. Well, how could I forget her? Not only was the the reason we wrote Try Hard, but she was the girl who changed our lives - and nearly tore the band apart.
Beautiful, but deadly.
A/N: To my new readers, welcome! To my Heartbreak Girl readers, welcome back! :D
Hello! Thank you for taking the time to read this story of mine. I really hope that you will enjoy it! :D :D
For the Heartbreak Girl readers: I'm thinking about doing the teaser thing again. Should I? And if you have any questions, feel free to ask! :D