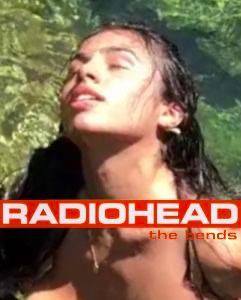 Going to Bend, Oregon
In August 5th, 2022...
Me: (Finishes packing the 2007 Dodge Grand Caravan Sport) Man, I've been looking forward to seeing my ex-crush in Bend this weekend all summer long. We did visited her last month on her 18th birthday. It was a blast.
Matilde: She's a really cool person.
Me: We'll be seeing many of her family members as well. We're going to Smith Rocks for hiking. It'll be fun. Unfortunately, we couldn't go to the last Blockbuster because it fully closed last year in 2021.
Matilde: Of course it'll be fun. I think we're ready to go.
Me: Let's hit the road. My van is filled up with gas. I bought gas earlier today before packing.
(In the van)
Me: (Puts on Kings of Leon Youth and Young Manhood, Kings of Leon Because of the Times, and Radiohead The Bends CDs) It's always important for me to listen to the Bends while visiting Bend, Oregon.